Bus #10 (Ken Flack) was delayed this afternoon. They left the HS about 15 minutes late. Please expect a slight delay in your student's drop off time.

Congratulations to the following place winners at the TRAC Art Festival: Liv Lohf - 3rd place in Drawing - Pencil (Portrait) category & Ethan Hooks - 2nd place in Drawing - Charcoal (miscellaneous) category.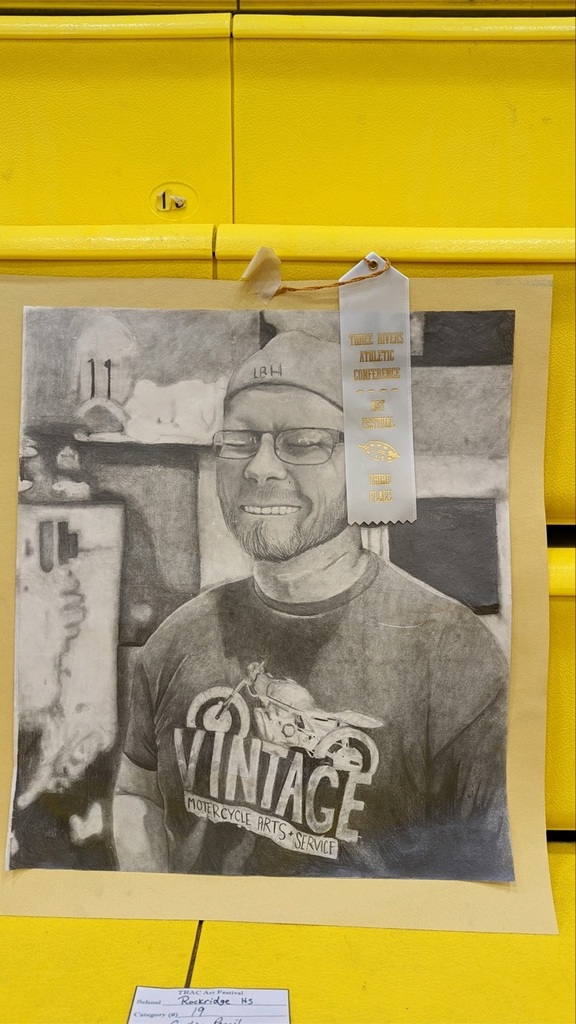 The Rockridge Post Prom Planning Committee would like to thank the Moline Chick-Fil-A for their amazing generosity. Jon Klavohn and his awesome Chick-Fil-A team donated sandwiches in support of the upcoming Post Prom event. Chick-Fil-A ROCKS!!!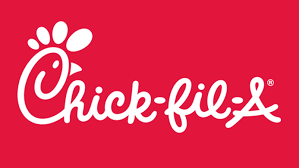 Last week to register!! Please share to get the word out! If you are a new registrant, go to
www.rockridgeball.com
to get started. If you've been part of the fun in the past, you should have received an email with details. If you know anyone who wants to umpire please text Amy 309-207-9183. She will be getting in contact with you soon for availability and field preference.

FBG Service Corp, the district's custodial service provider, is seeking a full-time 2nd shift manager position. For more info, or to apply, please contact Chris Bragg at 309-781-6735.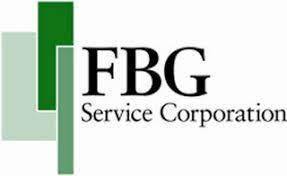 Students at Taylor Ridge Elementary competed in their March Madness Reading Event. Guest celebrity readers from Rockridge HS read their favorite books and the students completed their brackets to predict the winning titles. Winning students are pictured with their brackets.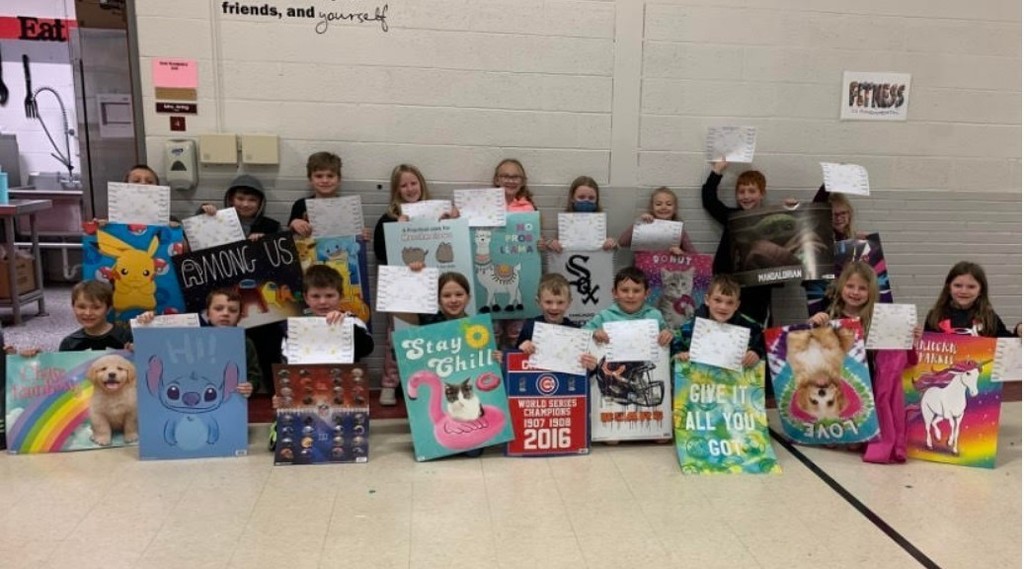 Please click the link for information on 2022 Rockridge Ball Association Registration. The registration deadline is March 31st.
https://bit.ly/3q7VAd9

Reminder that school is dismissed at 11:30 am on Wednesday, March 16th.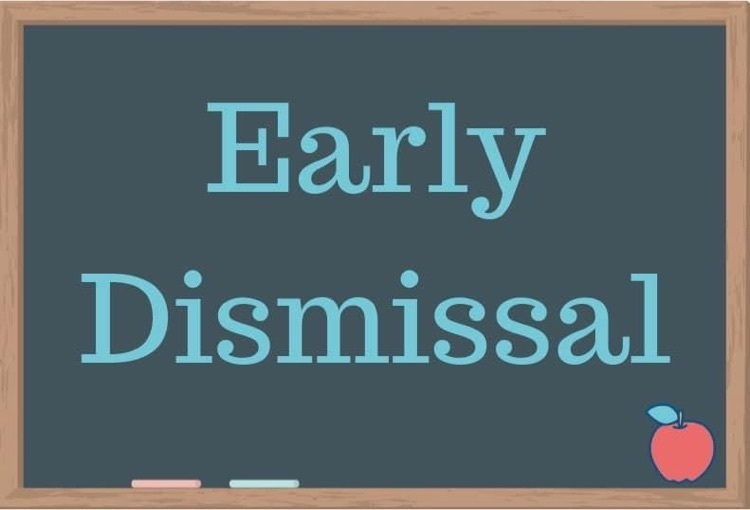 Congratulations to RHS Senior Jacob Peterson who was selected as the March Student of the Month!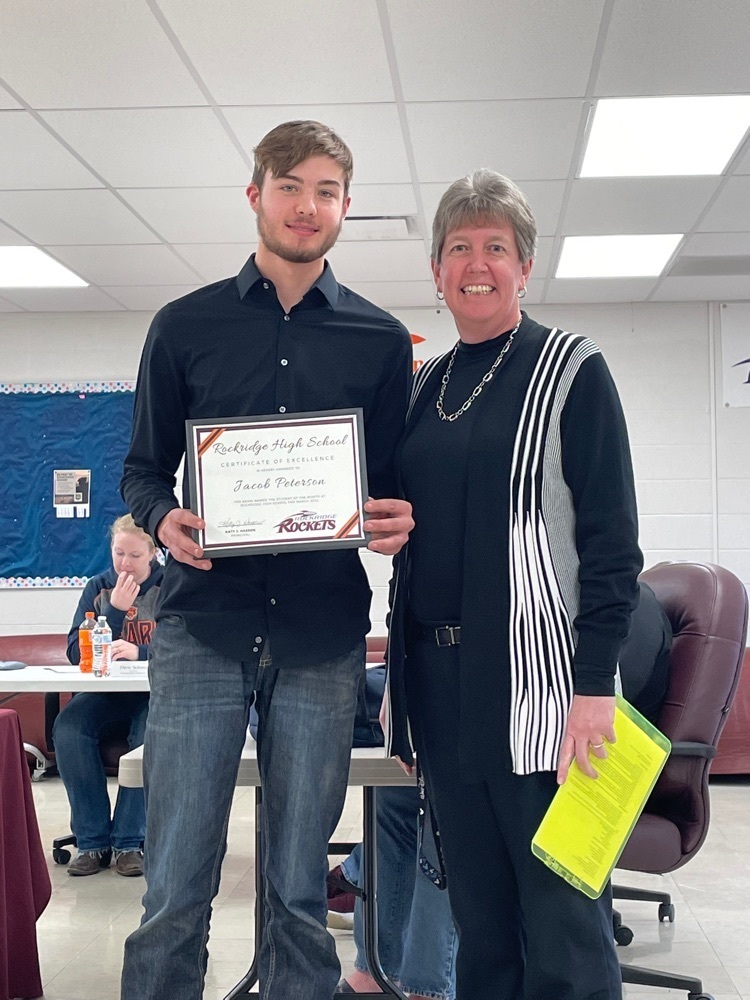 Congratulations to our Second Grade Students of the Month! TJ Waldron (IL City) & Veirah Bognar (Taylor Ridge)!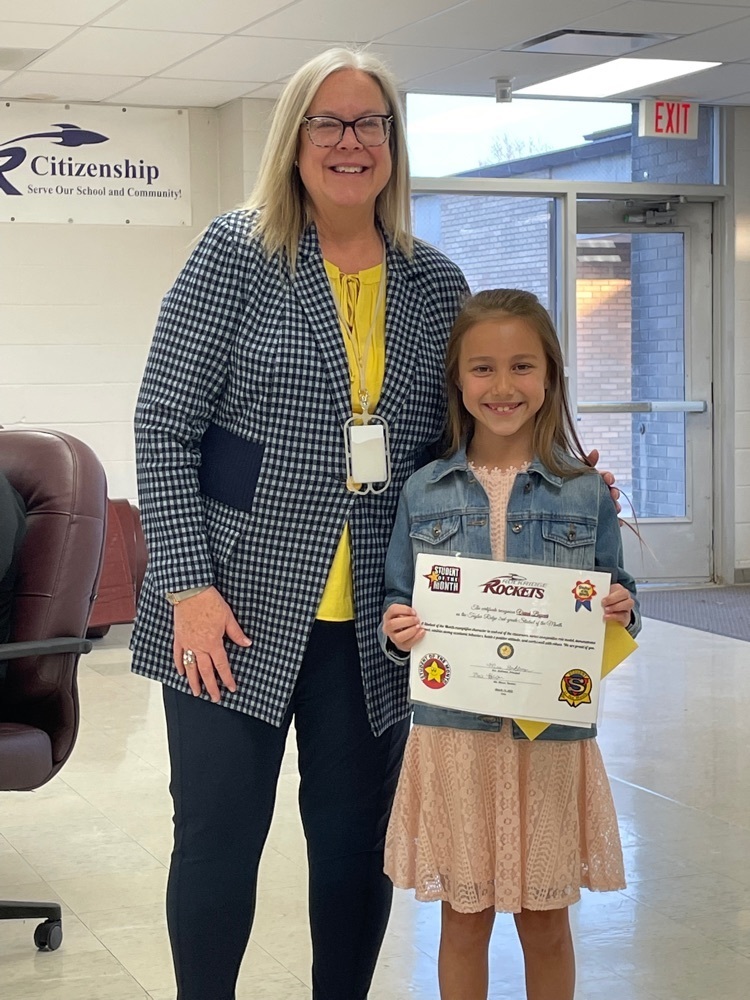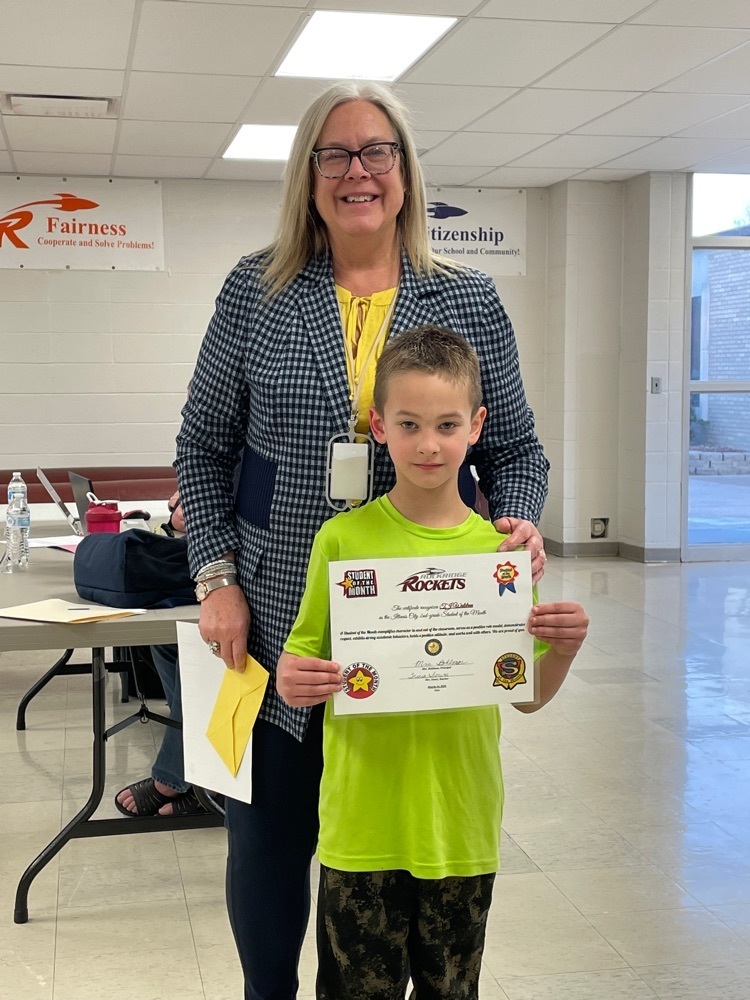 A limited number of student tickets will be available in the "Orange Krush" section. These tickets will cost $30 for both games, & will be sold CASH ONLY from the RHS Office to students who have attended state series games along the way. Priority will be given to upperclassmen. Additional tickets for students and the general public are available online at
http://StateFarmCenter.com
. Click on "Buy tickets with promo code" and use code MAROON2A.

Results from today's @IHSA_IL Solo & Ensemble Contest: Rockridge is currently in 5th for Band, 2nd for Orchestra, 2nd for Choir, and tied for 2nd Overall in the Class B Music Sweepstakes. Final standings will come after Organizational Contest in April. Congratulations!!

The Rockets have advanced to the IHSA Super-Sectional on Monday. Game time is 7:00 pm at Sterling HS. Tickets are $9 and only available online via the GoFan app. There will be a FREE fan bus for RHS students that will load at 5:00 pm.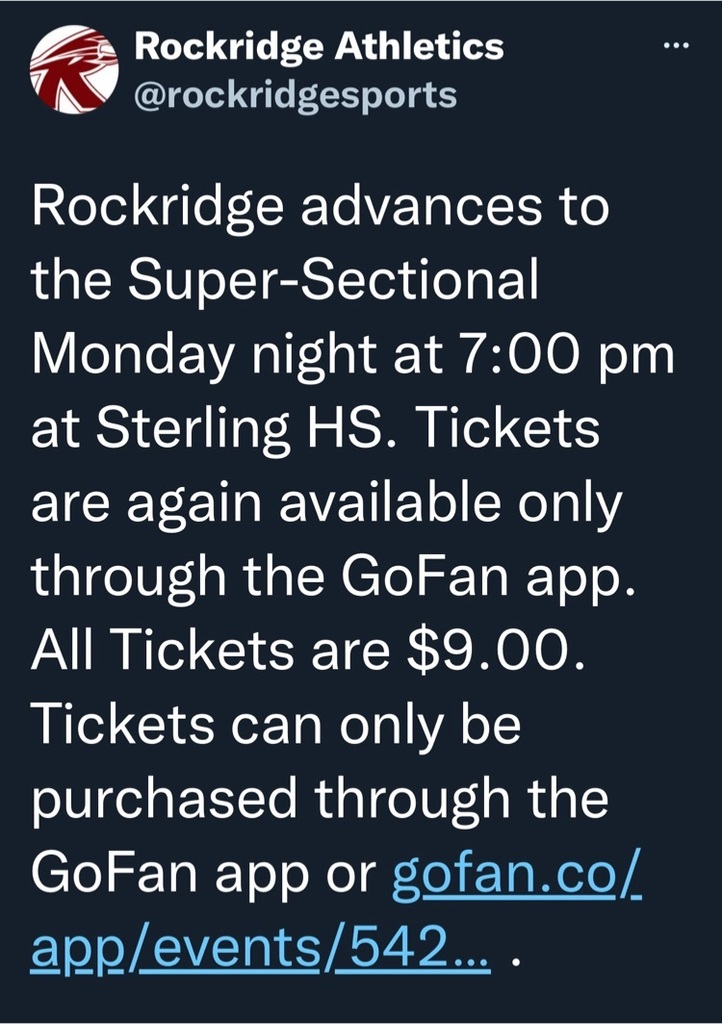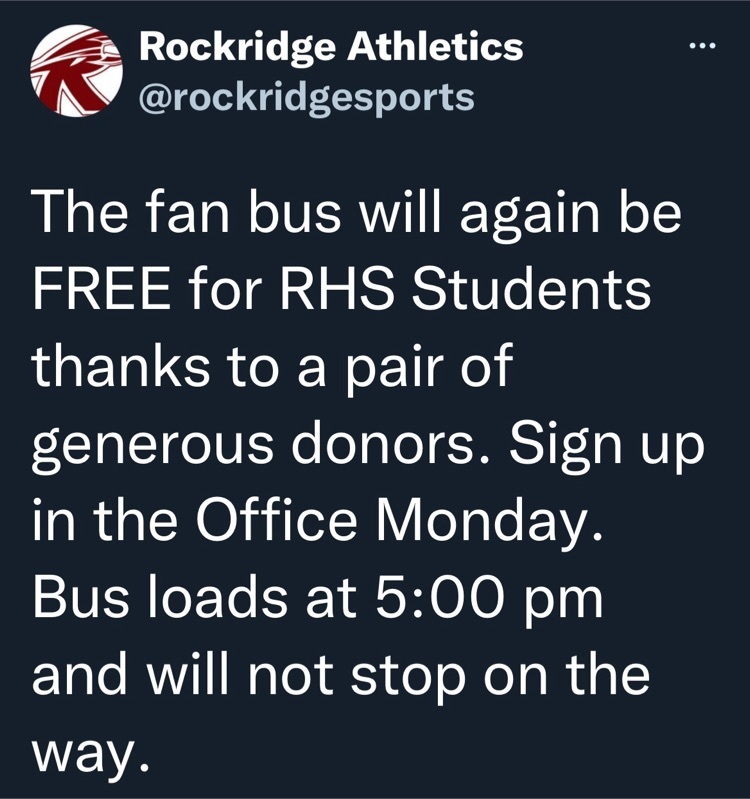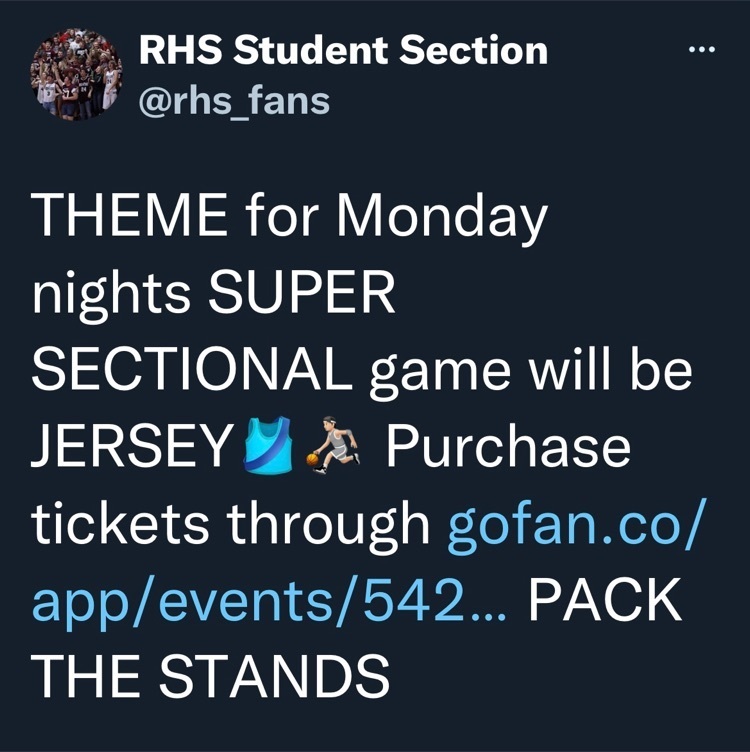 Good Luck today to the RHS Music Department as they compete in the @IHSA_IL Solo & Ensemble Contest at Monmouth-Roseville HS and look to add more hardware to the trophy case!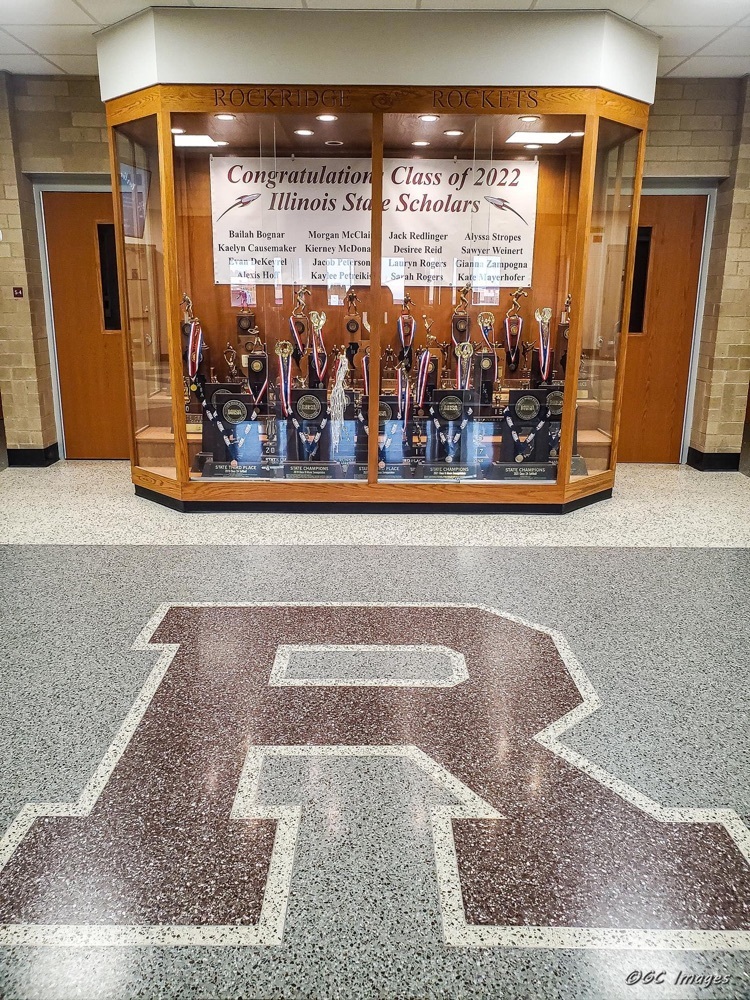 The Gray Matters group participated in a yoga session this week with Ayla Bedford from Living Yoga Quad Cities. Students worked on basic poses and positive self talk to start the day.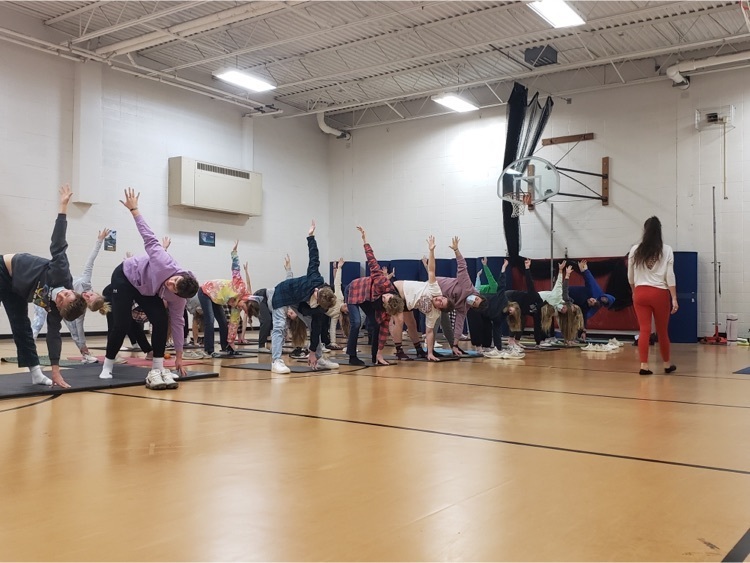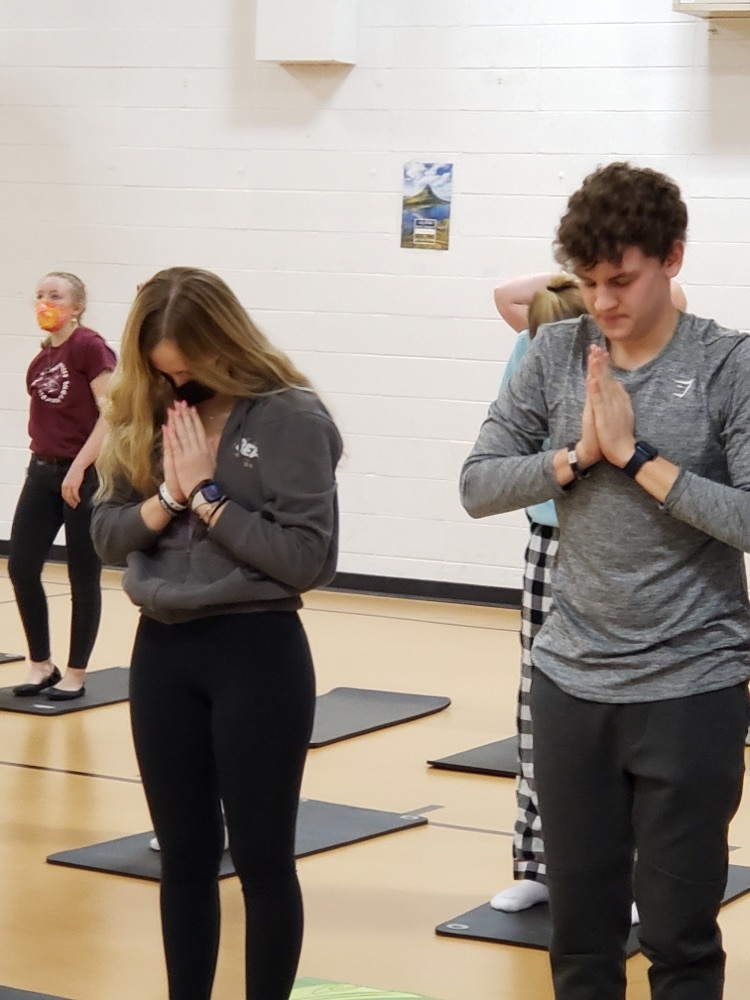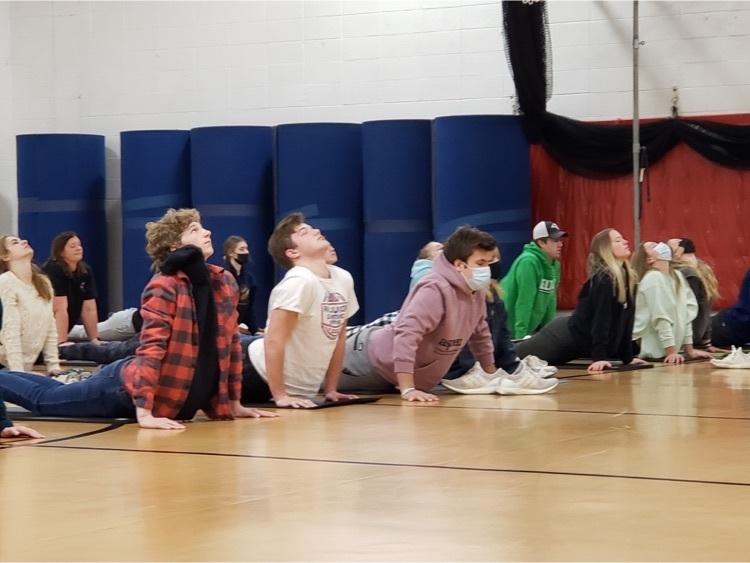 Rockridge CUSD #300 is currently seeking to fill a vacancy on the School Board. Please use the following link for information:
https://tinyurl.com/2hfd64aa

The girls' basketball game for tonight is postponed, due to weather. The game will be tomorrow, February 18th. The 3 point shoutout is at 5:30. The game will follow.