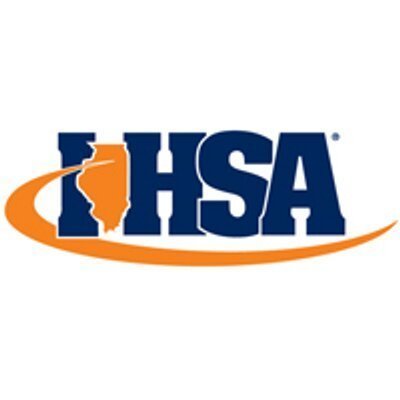 Last Call for 21-22 Yearbook Orders! To place an order, please send a check for $45.00, payable to Rockridge High School, no later than this Friday, May 20th. Please print your student's name on the envelope with the check.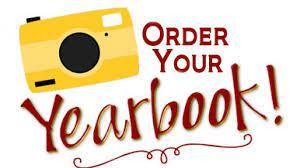 The Senior Breakfast starts at 8:00 Wednesday followed by Graduation Rehearsal. These events are REQUIRED for seniors who are participating in Sunday's Ceremony!



Congratulations to our 2022 Prom Royalty: Prince Chris Geier, Princess Callie Causemaker, King Nathan Petreikis, and Queen Madison Heisch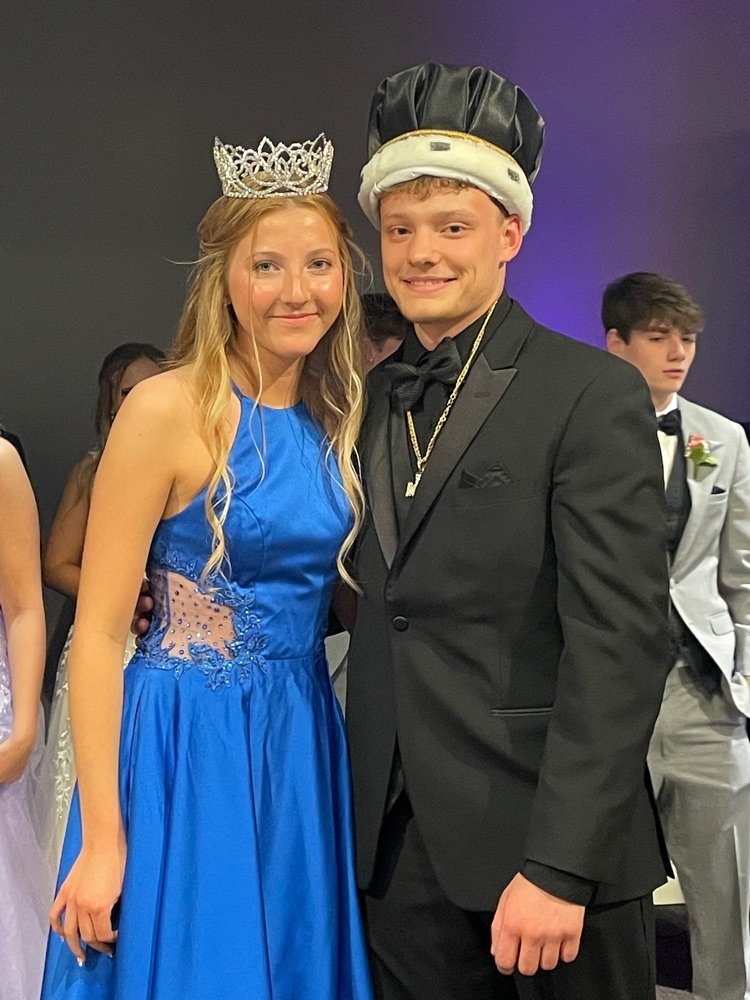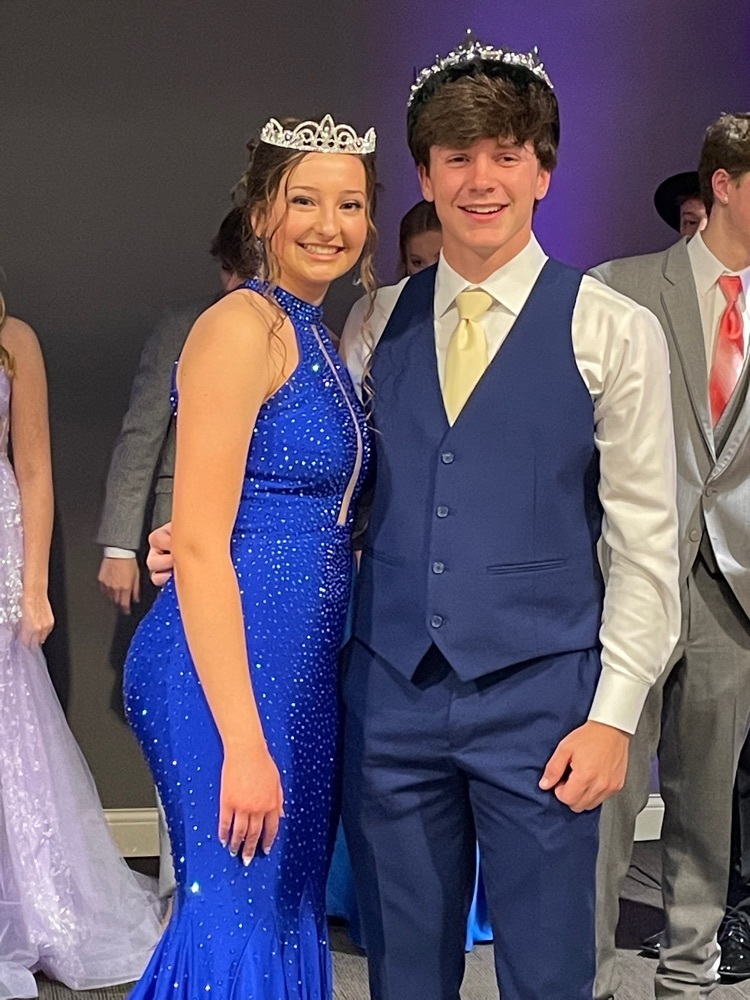 There is still time to donate to the 2022 Rockridge High School Academic Awards! Click the link for more information:
https://bit.ly/3JNF4pW

Congratulations to ACC Students of the Month: Greg VanDyke (Welding) and Daniel Arps (Auto Mechanics).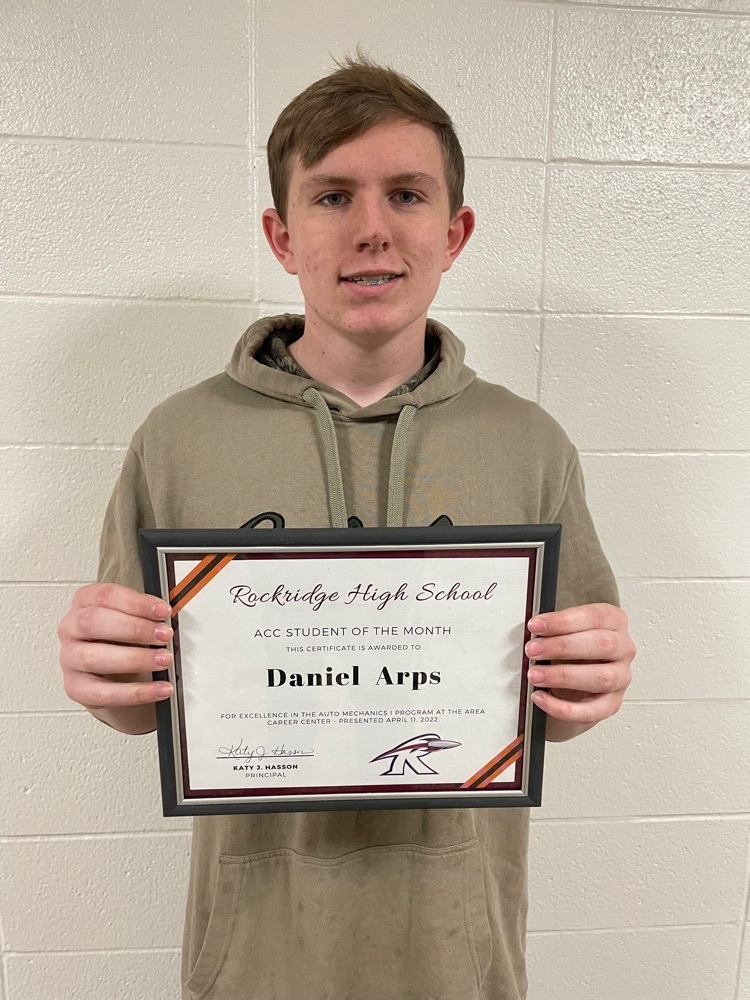 Congratulations to our April Students of the Month! Gavin McManus (TR), Leah Schaub (IC), & Claire Henniges (RHS).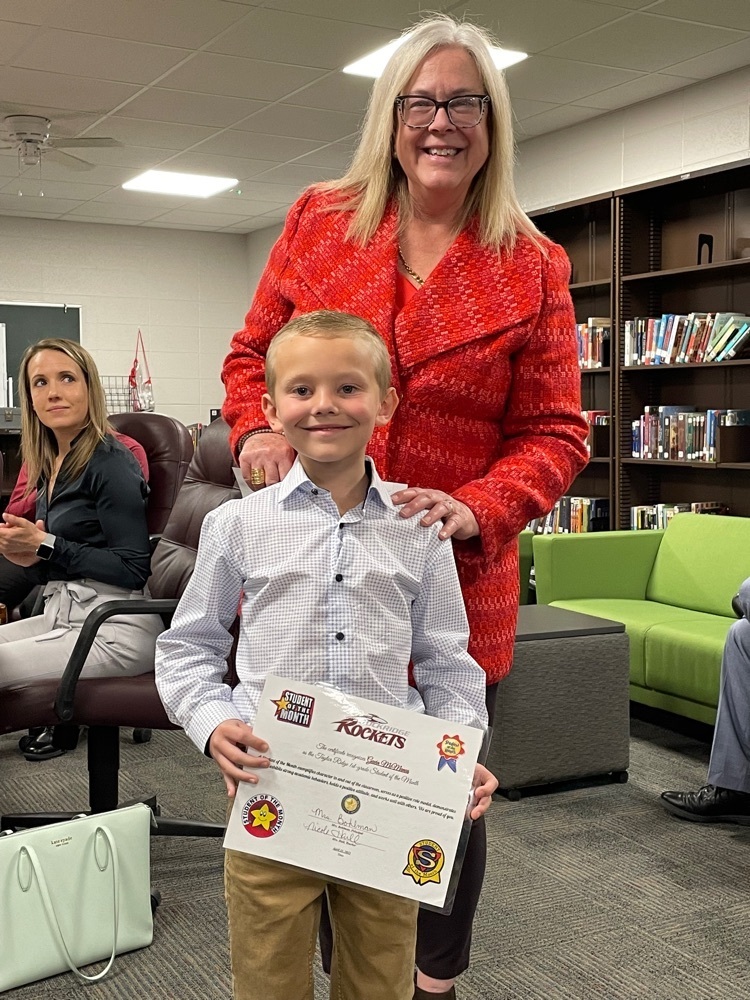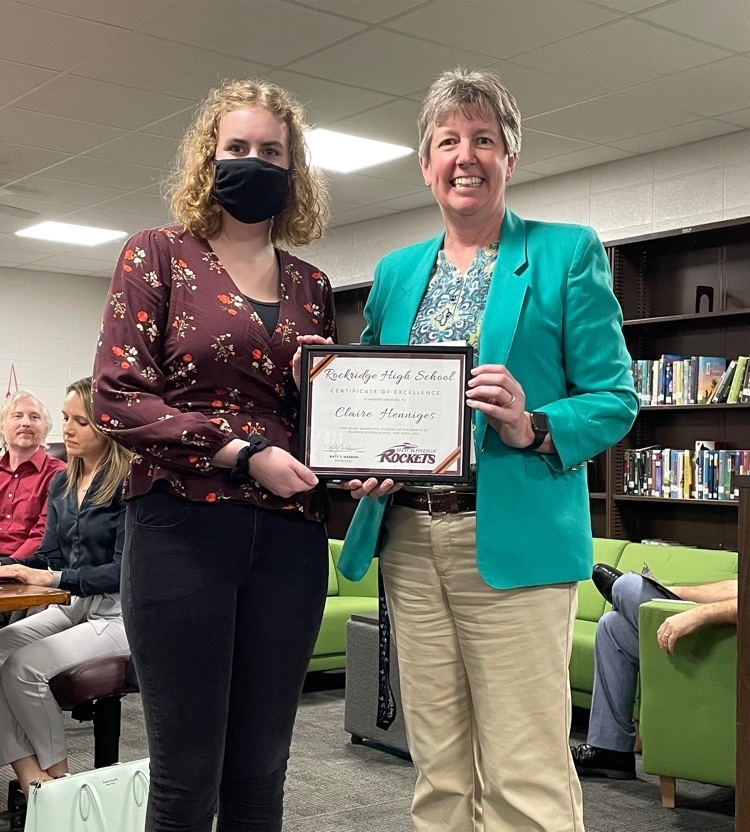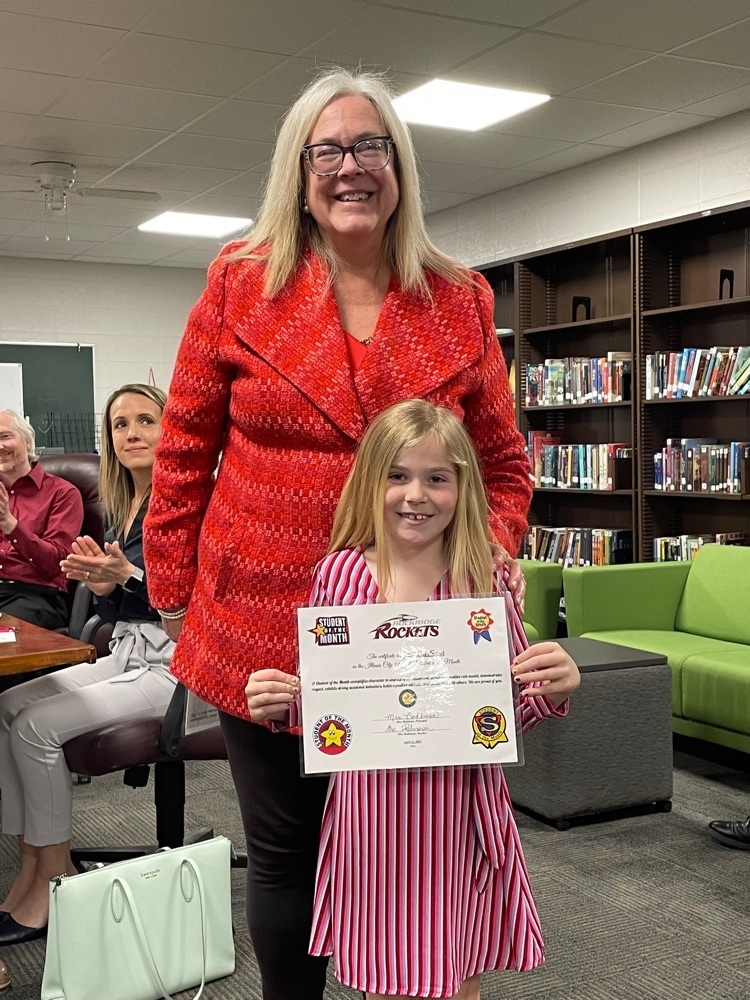 Reminder: All Rockridge Schools have an 11:30 am Dismissal on Thursday, April 14th and No School Friday, April 15th & Monday, April 18th.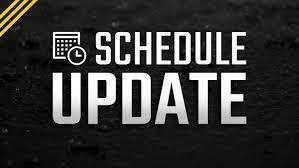 Congrats to the Rockridge students honored at the IPA Student Leadership Breakfast today! Front row Elin Kuhlenbeck & Ben Lake Back row Ben Krebs, Bailah Bognar, Connor Shaffer, & Molly Hawk.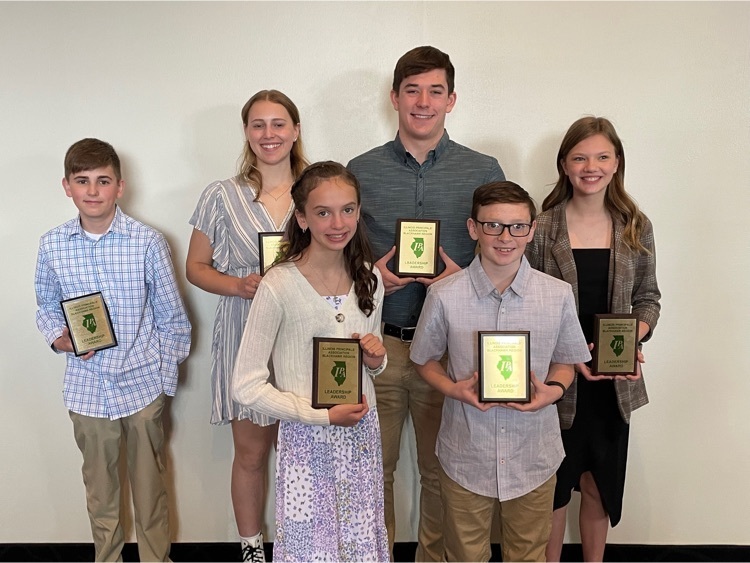 Bus #10 (Ken Flack) was delayed this afternoon. They left the HS about 15 minutes late. Please expect a slight delay in your student's drop off time.

Congratulations to the following place winners at the TRAC Art Festival: Liv Lohf - 3rd place in Drawing - Pencil (Portrait) category & Ethan Hooks - 2nd place in Drawing - Charcoal (miscellaneous) category.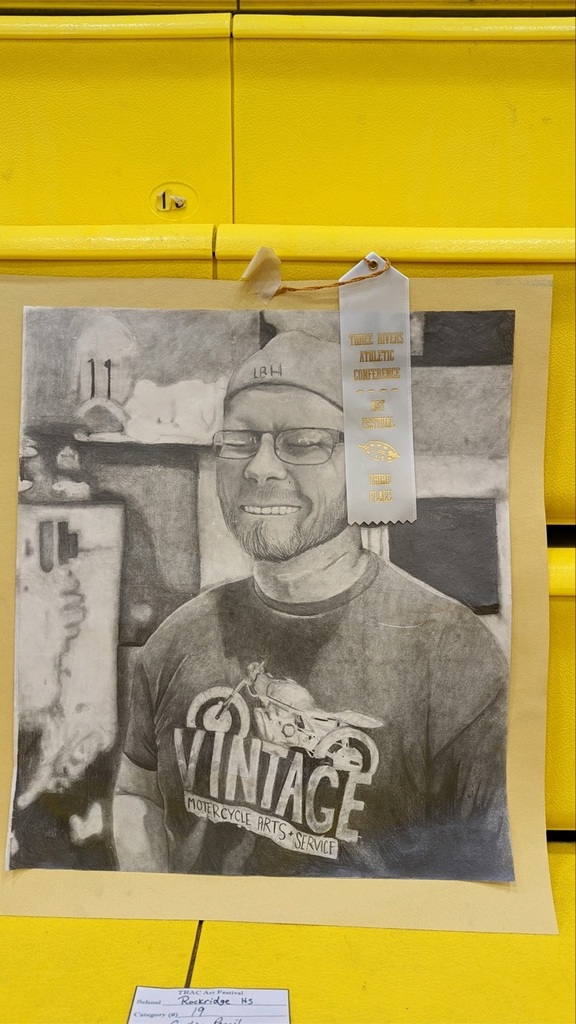 The Rockridge Post Prom Planning Committee would like to thank the Moline Chick-Fil-A for their amazing generosity. Jon Klavohn and his awesome Chick-Fil-A team donated sandwiches in support of the upcoming Post Prom event. Chick-Fil-A ROCKS!!!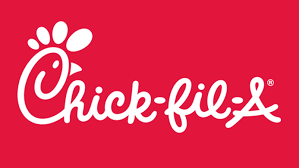 Last week to register!! Please share to get the word out! If you are a new registrant, go to
www.rockridgeball.com
to get started. If you've been part of the fun in the past, you should have received an email with details. If you know anyone who wants to umpire please text Amy 309-207-9183. She will be getting in contact with you soon for availability and field preference.

FBG Service Corp, the district's custodial service provider, is seeking a full-time 2nd shift manager position. For more info, or to apply, please contact Chris Bragg at 309-781-6735.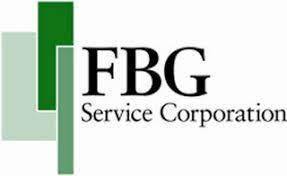 Students at Taylor Ridge Elementary competed in their March Madness Reading Event. Guest celebrity readers from Rockridge HS read their favorite books and the students completed their brackets to predict the winning titles. Winning students are pictured with their brackets.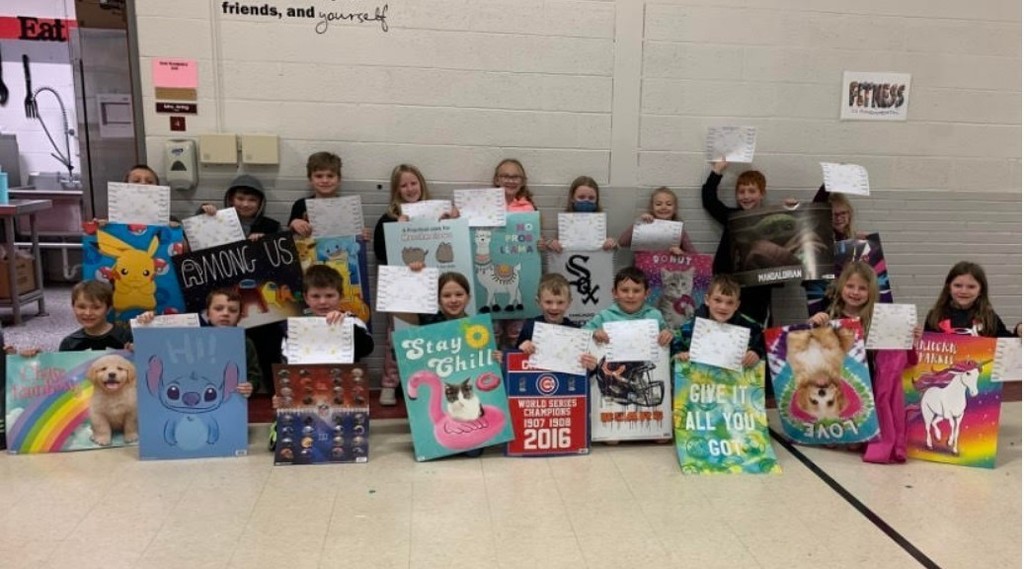 Please click the link for information on 2022 Rockridge Ball Association Registration. The registration deadline is March 31st.
https://bit.ly/3q7VAd9

Reminder that school is dismissed at 11:30 am on Wednesday, March 16th.