Rockridge is pleased to announce that all Rockridge students in grades K-12 will be admitted FREE OF CHARGE to regular season home athletic events this year! Rockridge students in JH & HS will be asked to show their Lumen ID on their phone for free admission. Little Rockets in grades K-5 are asked to be accompanied by a parent/guardian and wear Rockridge gear for identification. This new procedure means the district will no longer sell Family Athletic Passes. The new Individual Adult Athletic Pass pictured below will take its place. The cost is $50.00 per person and will provide individual admission to all home JH & HS regular season athletic events. Individual Adult Athletic Passes are now on sale in the HS Office for $50.00 with cash or check.

The network will be shut down this afternoon (8/16/2023) at 4 PM for network maintenance. Service will be restored following completion of the necessary maintenance.

School Starts Tomorrow! Please keep bus safety in mind EVERY DAY!!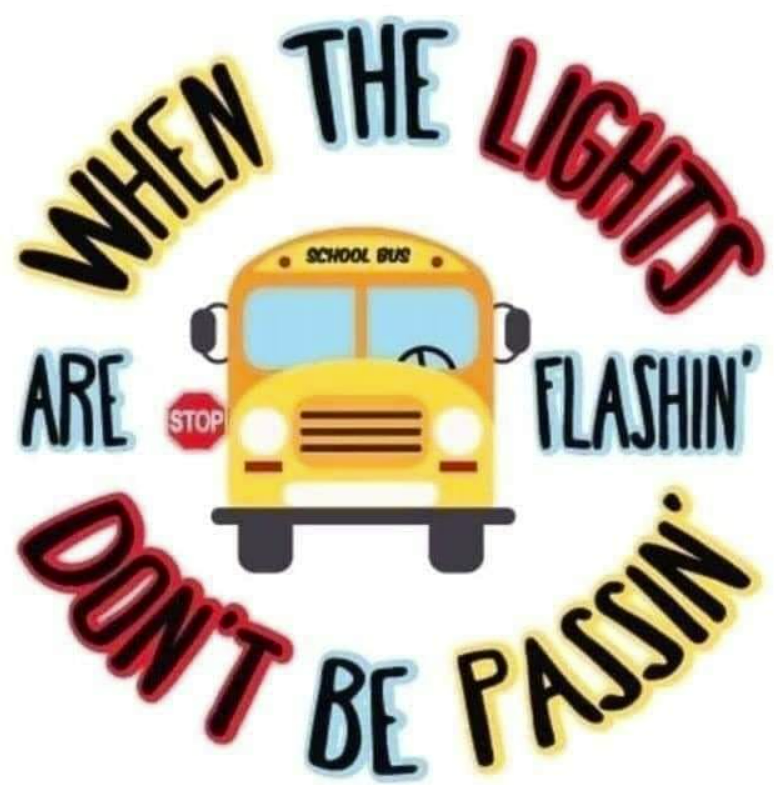 Congratulations to the Rockridge Employees honored today for 25 years of service to the District! Pictured top to bottom are: Amy Robinson, Paula Yung, Janet Griffith, Jon Lehtola, Gina Rowe, Wendy Buckrop, & Sara Casey.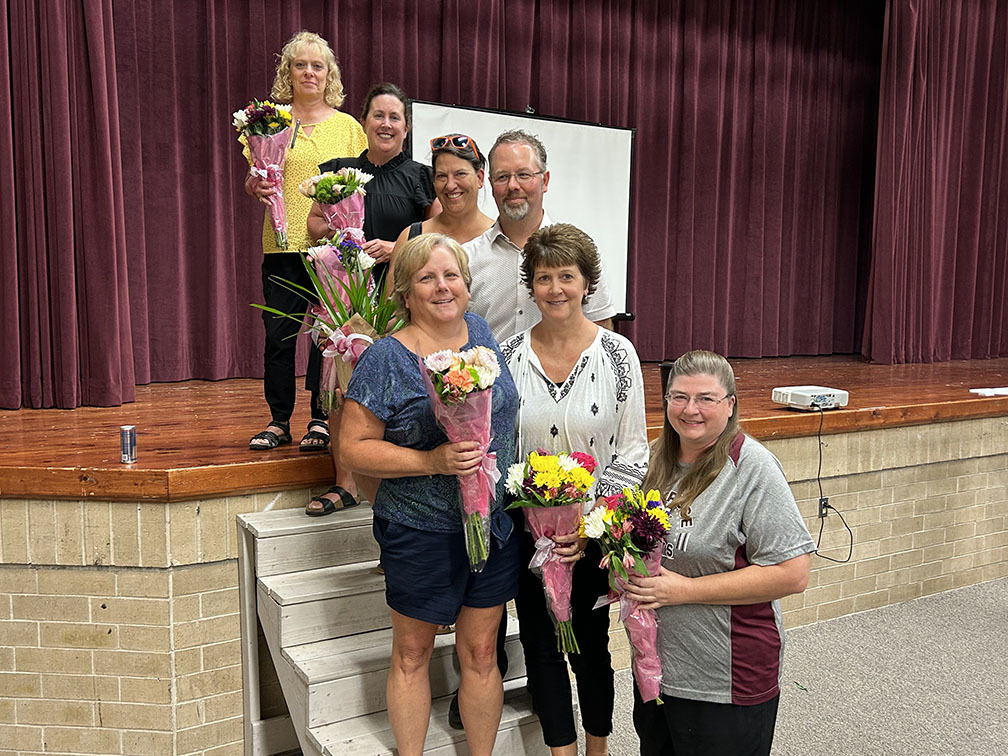 A new edition of The Primary Post has been uploaded to our websites. Click on MENU in the upper right corner to locate information about our schools. Illinois City:
https://bit.ly/3OVB24K
Taylor Ridge:
https://bit.ly/3DTJDOR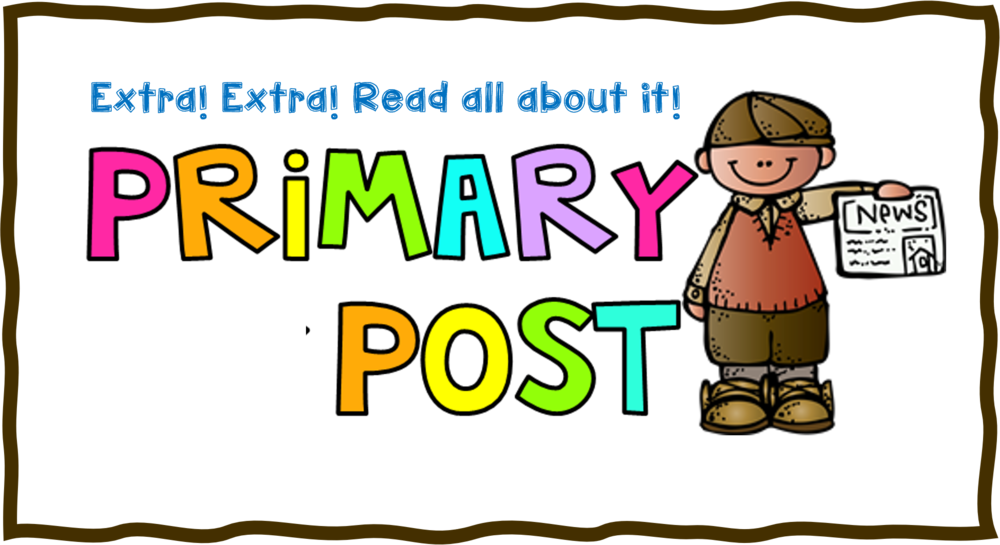 The new school year is right around the corner! We cannot wait to see your smiling faces on August 14th for Backpack Night and Primary Signing Day from 5 - 7. Our first day of school is August 16th!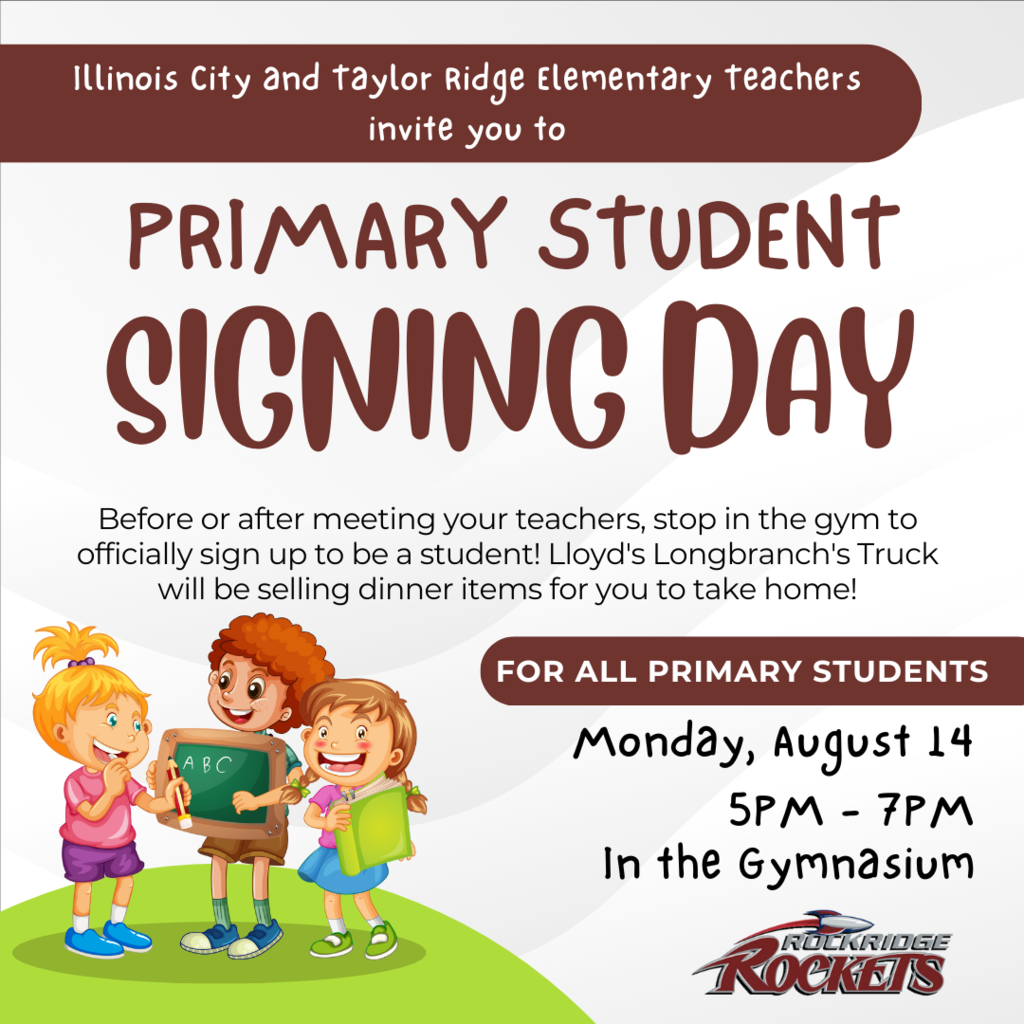 Mark your calendar: August 14th from 5PM - 7PM for Backpack Night at the Primary Schools! Wondering what to do for dinner? Lloyd's Longbranch Trucks will be selling food at both sites! Hope to see you there!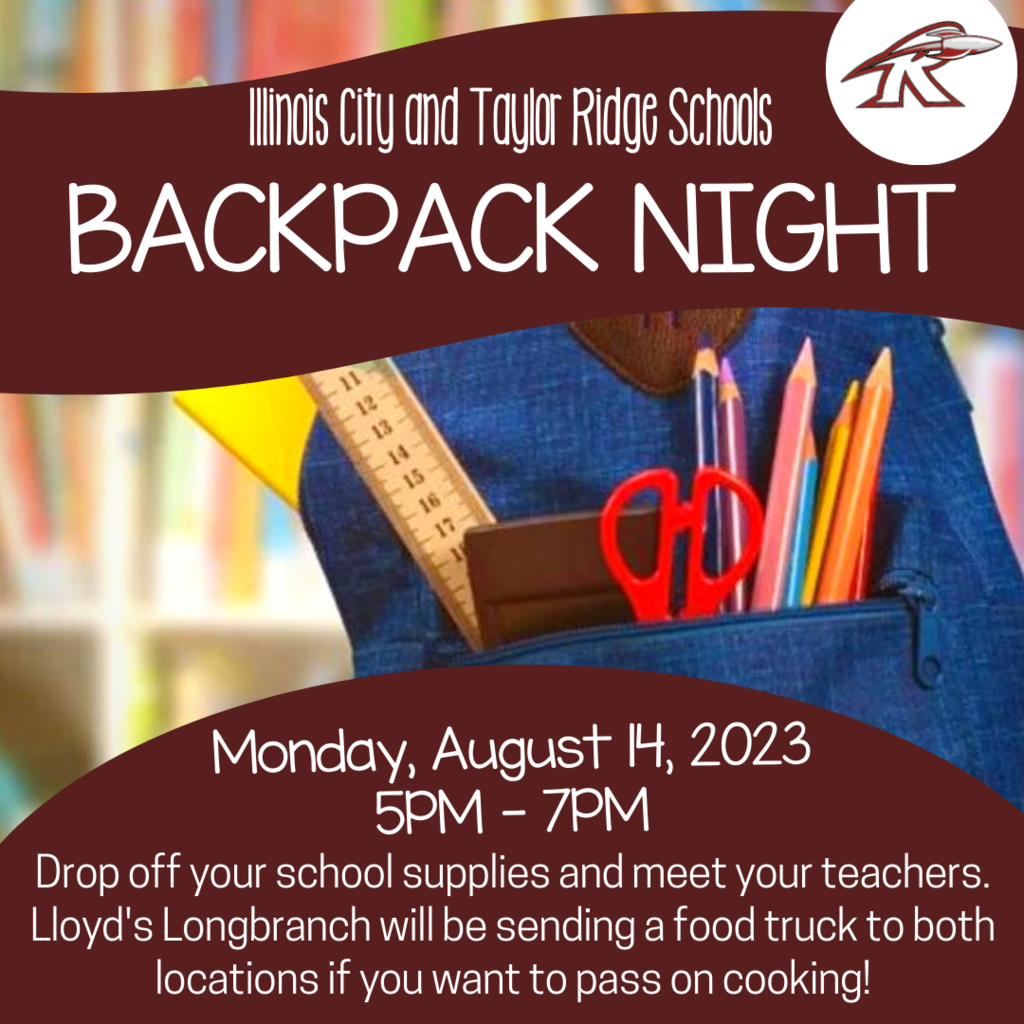 2023 Backpack / Locker / Orientation Night Schedule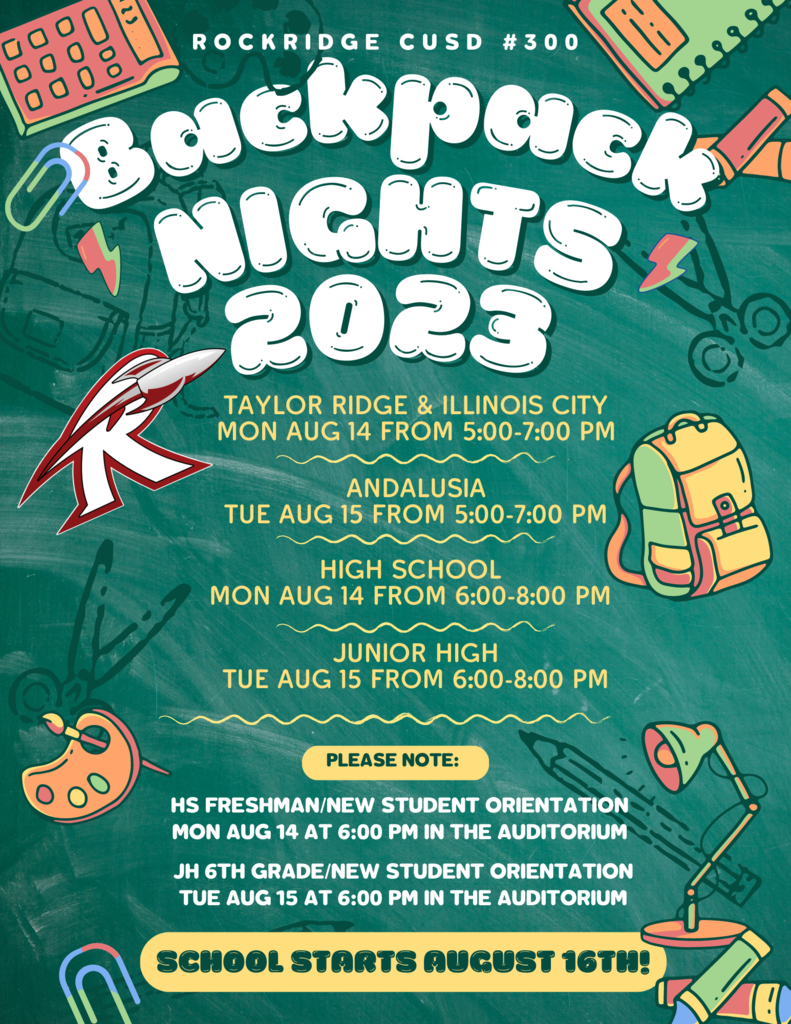 Did you miss Fee Day yesterday? Online payment is open in the Lumen portal. In-person payments for all grade levels can be made in the JH or HS Office beginning July 31st. Office hours are 8:00-2:00 daily.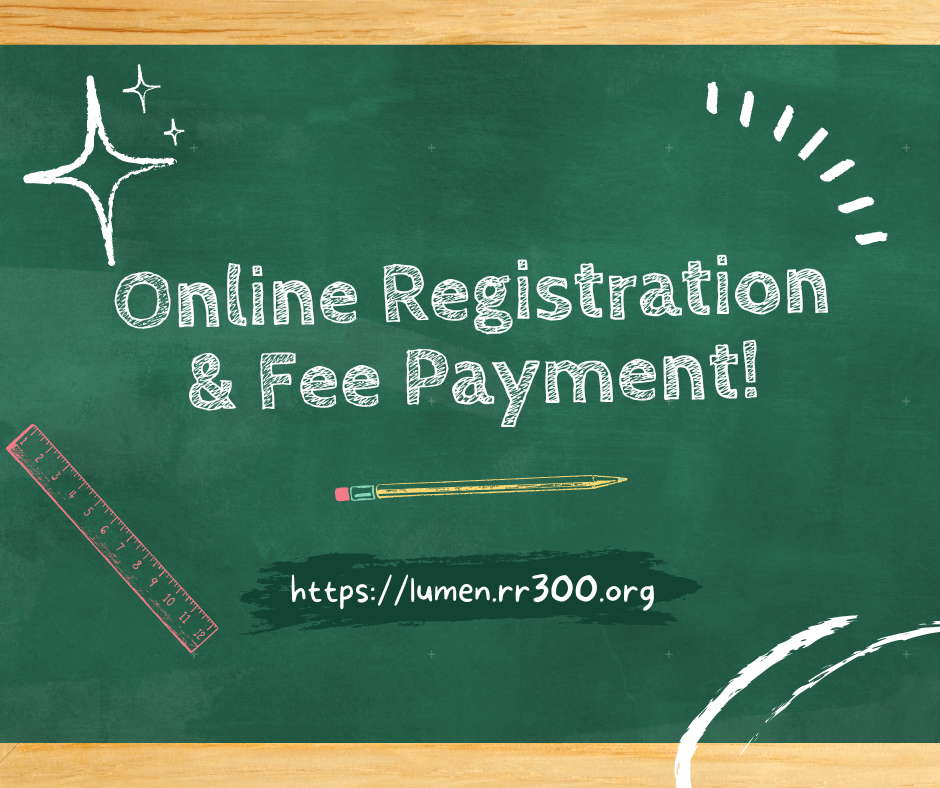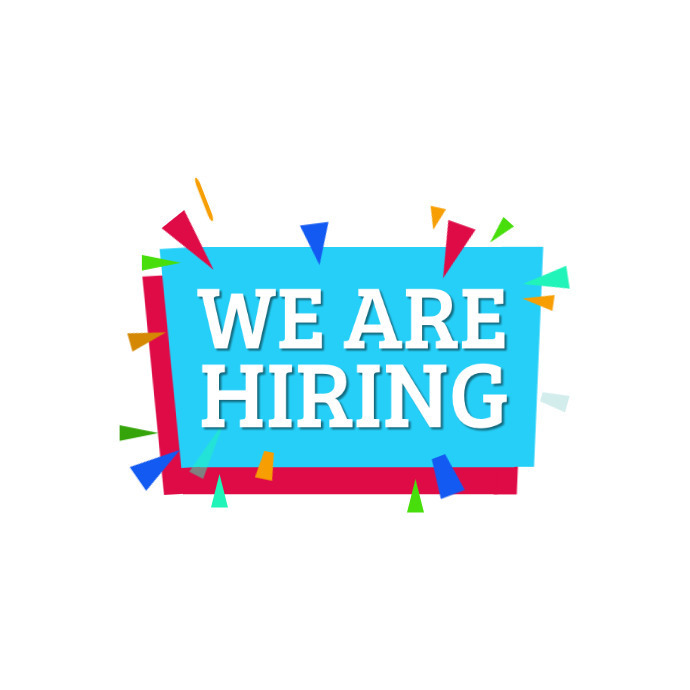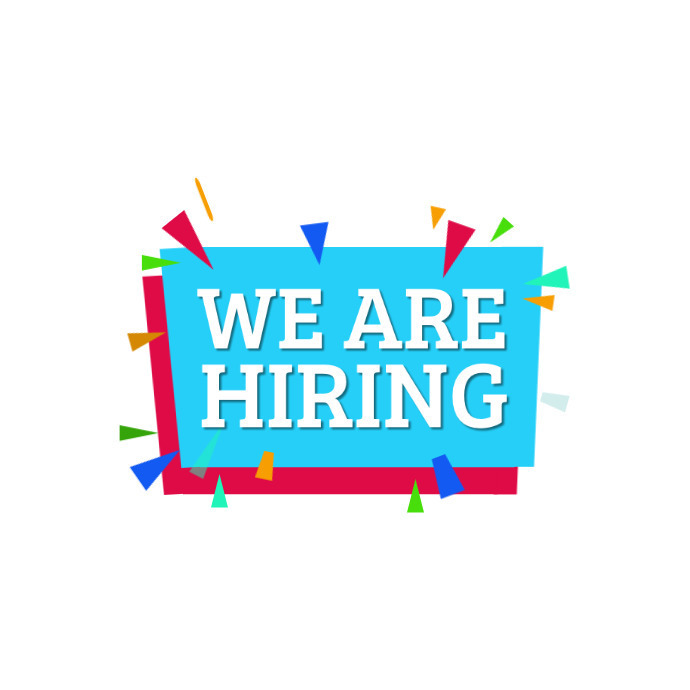 Attention New Families in the Rockridge School District! New Student Registration is Tuesday, July 18th from 12-6 pm in the JH Library. Visit rr300.org/page/registration for details.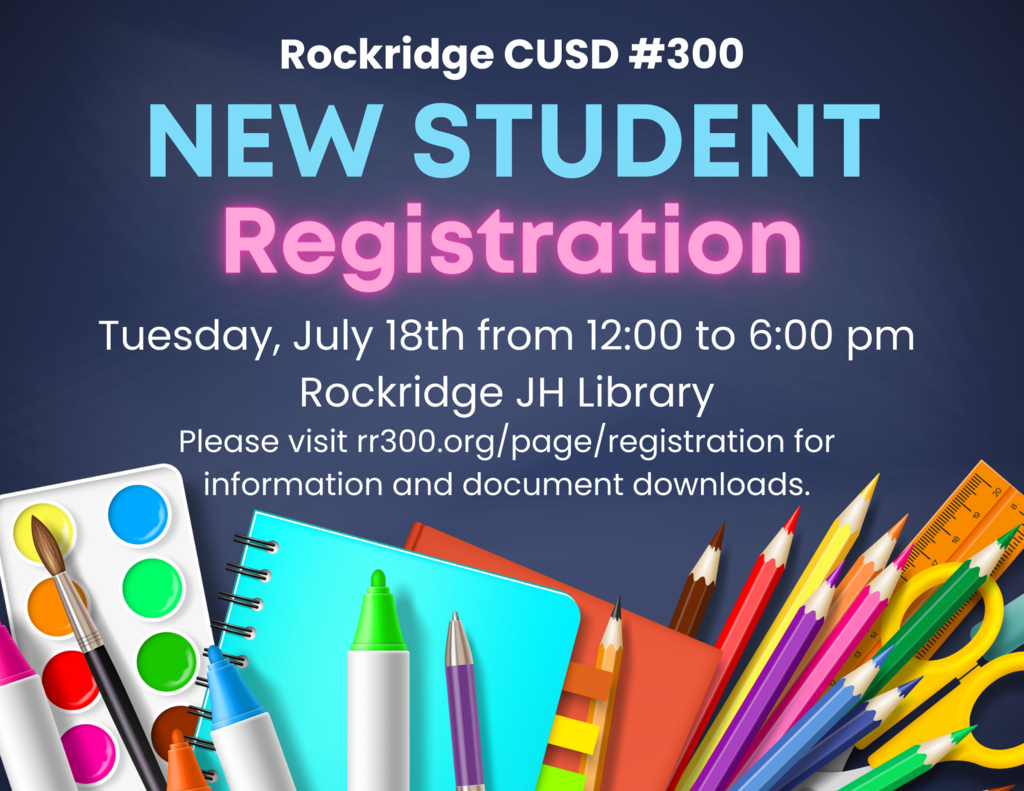 Parents please check your email for information on Fee Day & Online Fee Payment Info!



Thank You, Mr. Perry Miller, for your 7 years of service as Superintendent of the Rockridge School District!! We wish you all the best in your retirement!!

Happy Father's Day to all those who love and support our Big Rockets & Little Rockets!

FBG Service Corp, the district's custodial provider, has an immediate opening. The position will be 1st shift in the summer then 2nd shift when school starts. Please contact Chris Bragg, Program Mgr, at 309-781-6735 for information.