Rockridge New Student Registration for grades K-12 is this Wednesday, July 13th! Registration for all grade levels will take place from 12:00 to 6:00 pm Wednesday in the JH/HS Cafeteria. Please visit the Registration Page on the district web site (
https://www.rr300.org/page/registration
) for details on what documents to bring to registration. Please help spread the word to anyone you know who is new to the district this year!


We are happy to report the 2022 Football Golf Outing is FULL! No other entries are being accepted. If you would like to be put in the waiting list please contact Dawn Deem at 309-236-2362 or
dawnd0514@att.net
.

FBG Service Corporation, our district's custodial services provider, has a current opening for a Second Shift Supervisor. For more information or to apply, please contact Chris Bragg at 309-781-6735.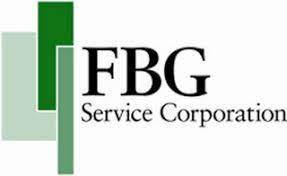 The early bird cutoff for the July 23rd RR Football Golf Outing is approaching. Early bird pricing is $65 ($75 after June 27). All payments must be sent in by June 27 for early bird pricing. Questions? Dawn Deem 309-236-2362. Registration form link:
https://5il.co/1aq0h

Rockridge Boosters are seeking individuals for Board Member positions that want to be actively involved in supporting the mission of fundraising for all extra curricular & co-curricular activities of the district. Click the application link if interested.
https://bit.ly/3NTsYhL


Dear JH & HS Parents: All PE Clothes for 2022-23 will be ordered through an online store. Each student is required to have a t-shirt and shorts as his/her PE uniform. Students may use PE clothes purchased in previous years if they still have them. Sweatshirts and sweatpants are also available for purchase but are not required. Please note, however, that students will only be permitted to wear the school-issued sweatshirt and/or sweatpants when the weather is colder. Students will not be allowed to wear their own sweatshirt or sweatpants this year in PE class. The junior high and high school PE teachers have partnered with Breedlove's Sporting Goods to create this online store. Please click this link to access the online store:
https://rockridgepe2022.itemorder.com/
. Parents are encouraged to go online today to place an order for their student's PE clothing. Parents will be asked to submit their student's name and grade level during the order process, and can place orders for multiple students in the same order. All orders will be shipped directly to the school and will be delivered to students in August when school starts. The online store is now open and will close June 22nd to allow for the early orders to be processed. The store will re-open in July for a second round of orders. Parents are encouraged to order now so Breedlove's can access the necessary inventory to process the orders. Feel free to contact us with any questions about the online order process. Sincerely, Katy Hasson & Scott Daly RHS & RJHS Principals

All Rockridge parents are reminded to complete Online Student Registration for 22-23. Please click the link for more info:
https://bit.ly/3rFihX5

NOTICE: ROCKRIDGE CUSD #300 STUDENT RECORDS All Rockridge CUSD #300 special education students that graduated the year of 2017 may pick up their temporary records from the Rockridge Guidance Office until September 1, 2022. After that date, they will be destroyed. The records may contain information required for Department of Rehabilitation Services Eligibility, SSI, etc. All Rockridge CUSD #300 regular education students that graduated the year of 2017 may also pick up their temporary student records from the Rockridge Guidance Office until September 1, 2022. After that date, they will be destroyed as well.

Congratulations to Rockridge students William Johnson & Colton Harkert who graduated from the Black Hawk Center & the Phoenix Program this spring!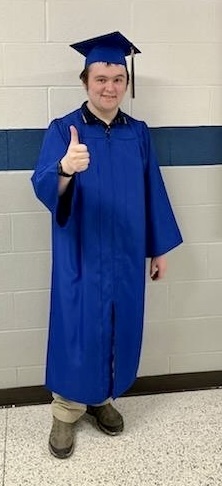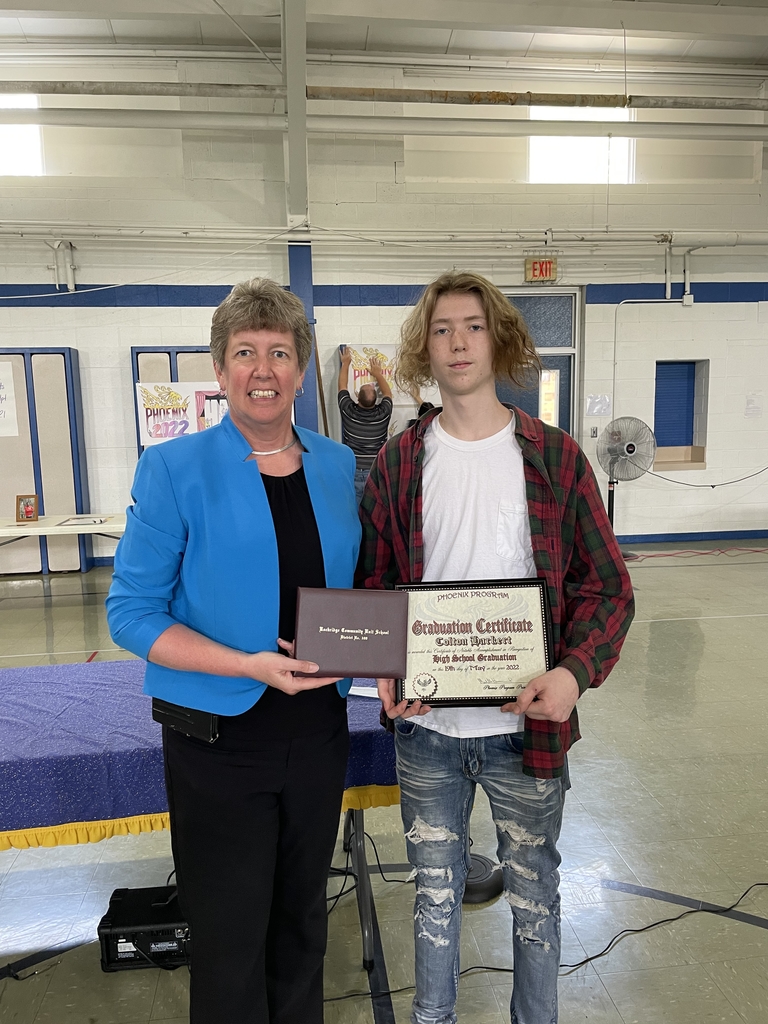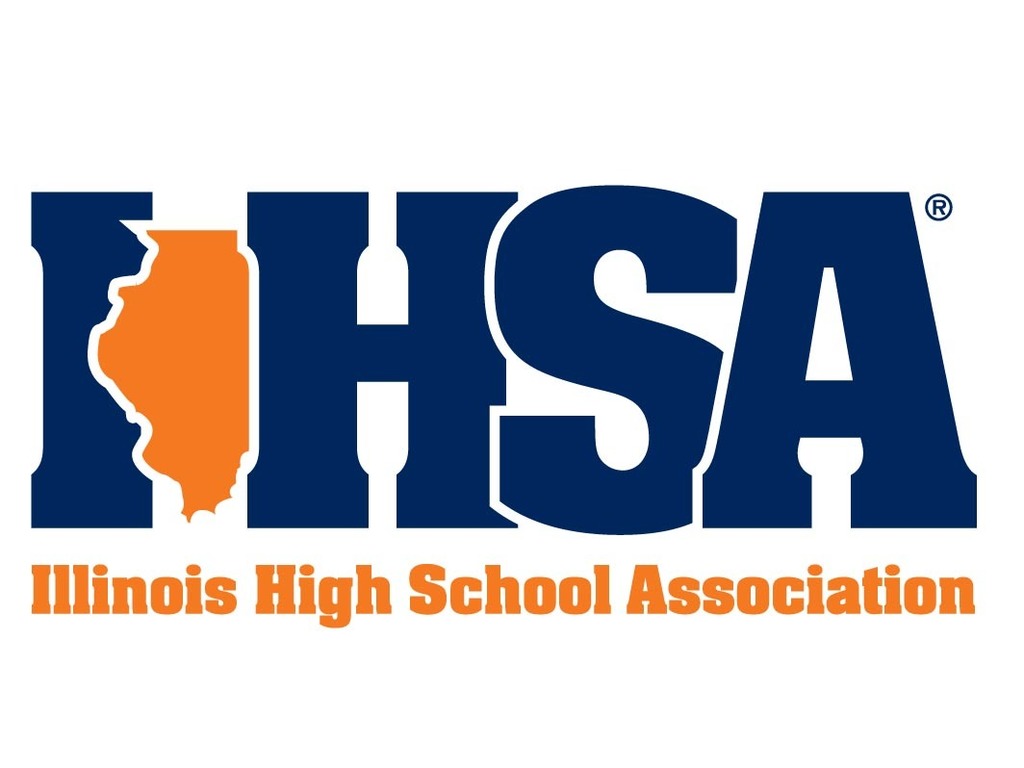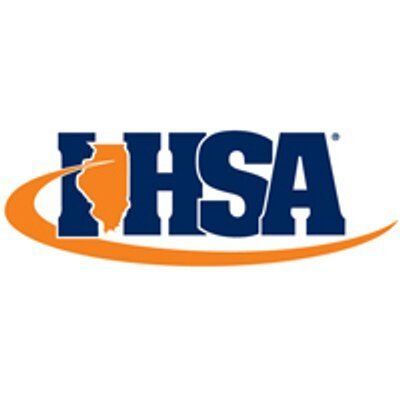 Join the fun! The Rockridge Boosters are excited to host the Rock the Ridge 50K Challenge again this year. Join your Rocket Family for just a mile a day for the month of June. Register at Rockridge 50K Registration New this year "run" for your favorite school activity to make them eligible for weekly cash prizes! Participate in daily activities and games along the way! Prizes for participants will be awarded daily, complements of our local business sponsors. Anyone can join the fun as both a group and an individual. Gather your co-workers, teammates, neighborhood, family, friends and form a group for weekly group competitions!
https://5il.co/1aw9p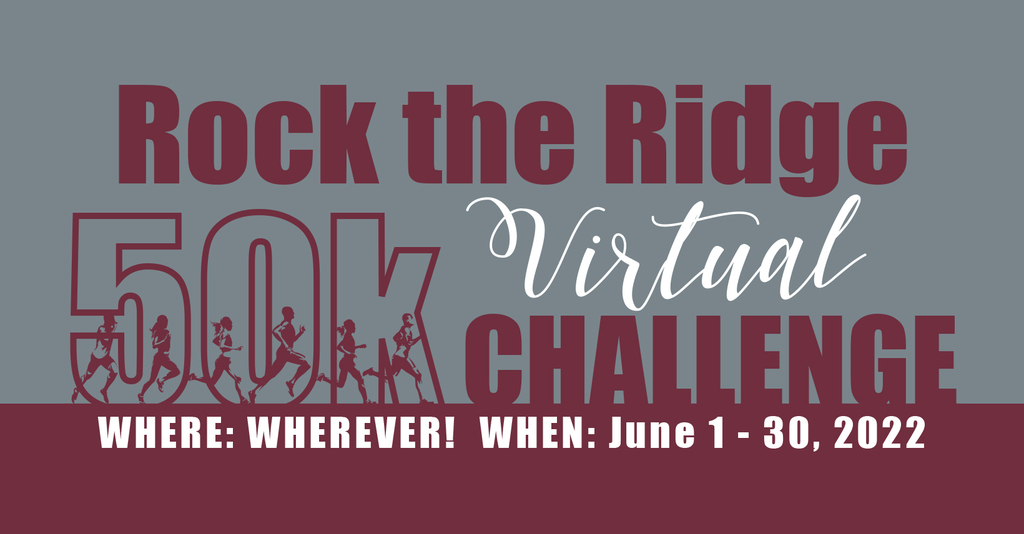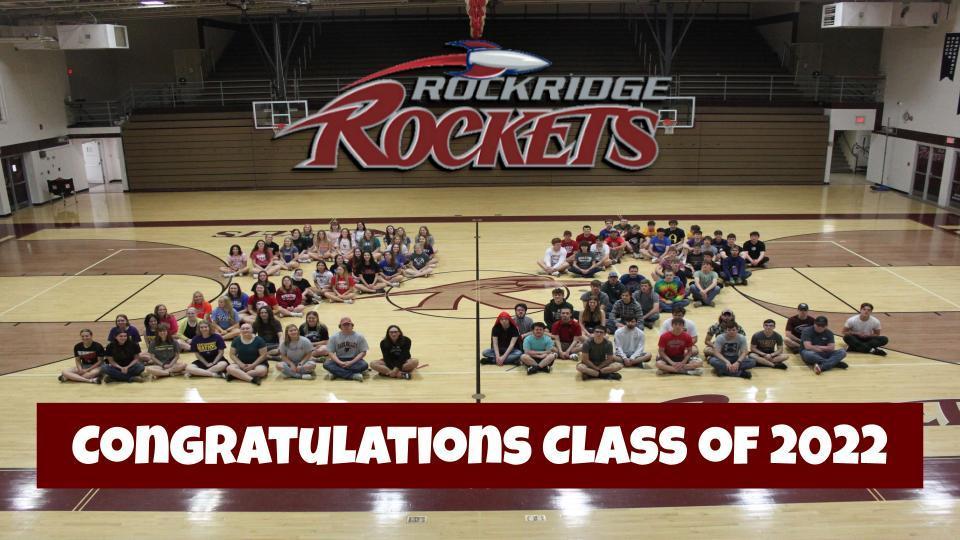 Congratulations to Henry Faith & Lucas Amy who were chosen as the Taylor Ridge and Illinois City Elementary Kindergarten Students of the Month!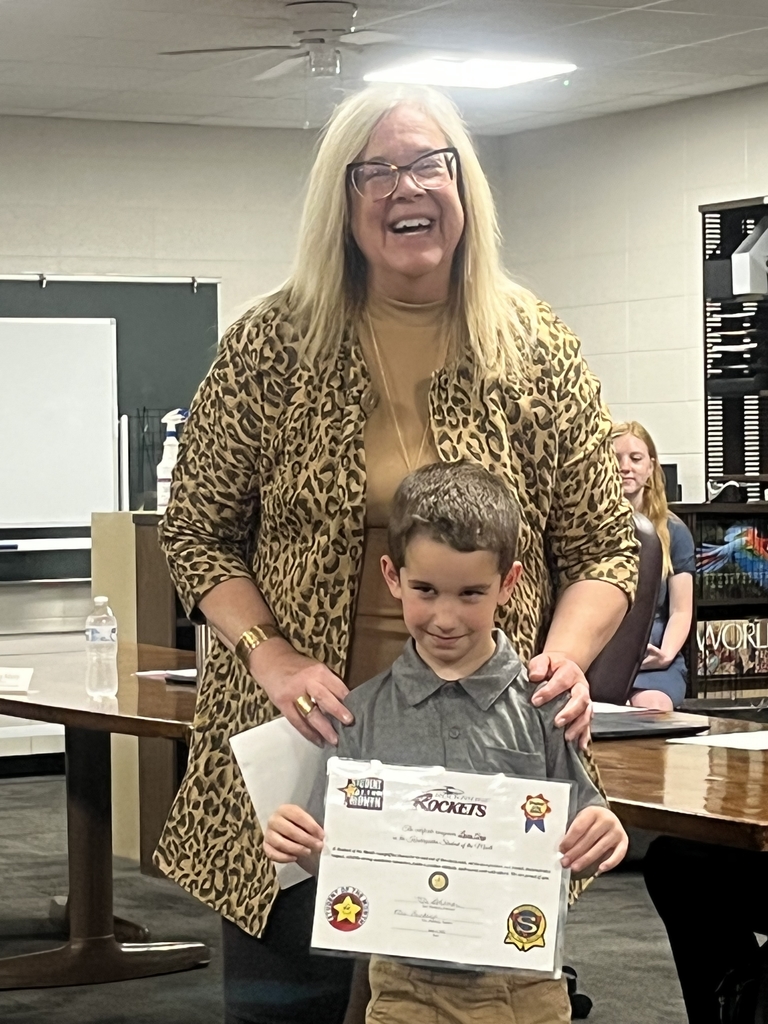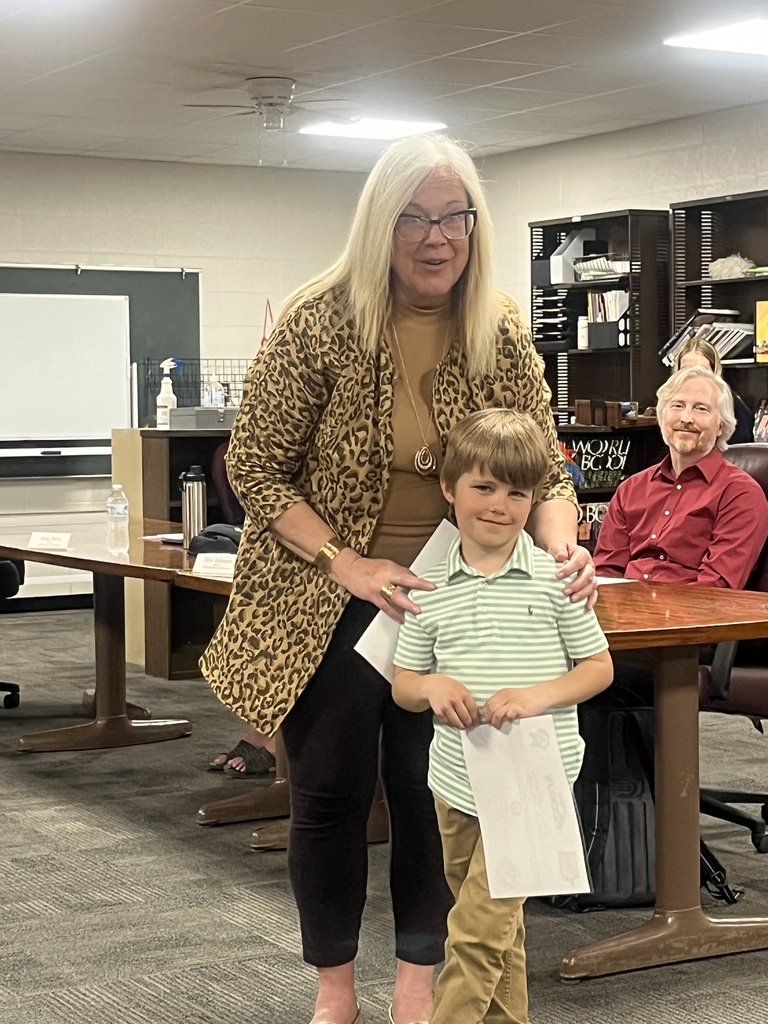 Congratulations to RHS Senior Desiree Reid, who was selected by the faculty as the May 2022 Student of the Month!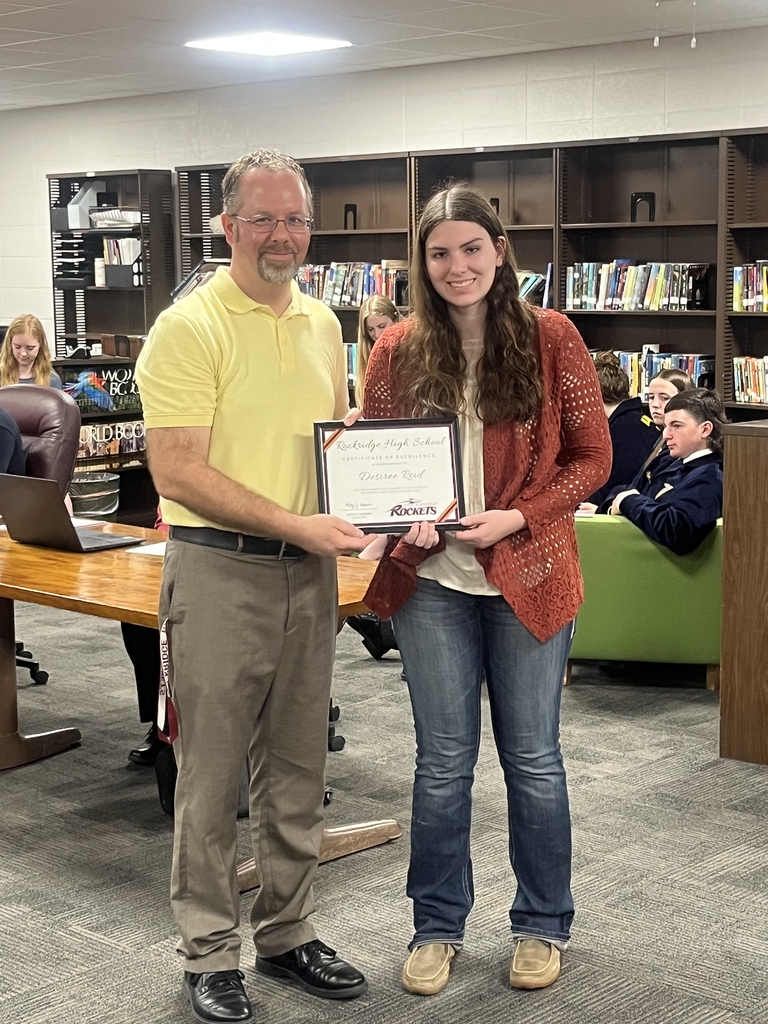 JH/HS Cashiers - (2 Needed) 3 hours per day