Good Luck to Noah Jorgensen and Edy Myers, who are performing today in Peoria with the ILMEA All-State Choir!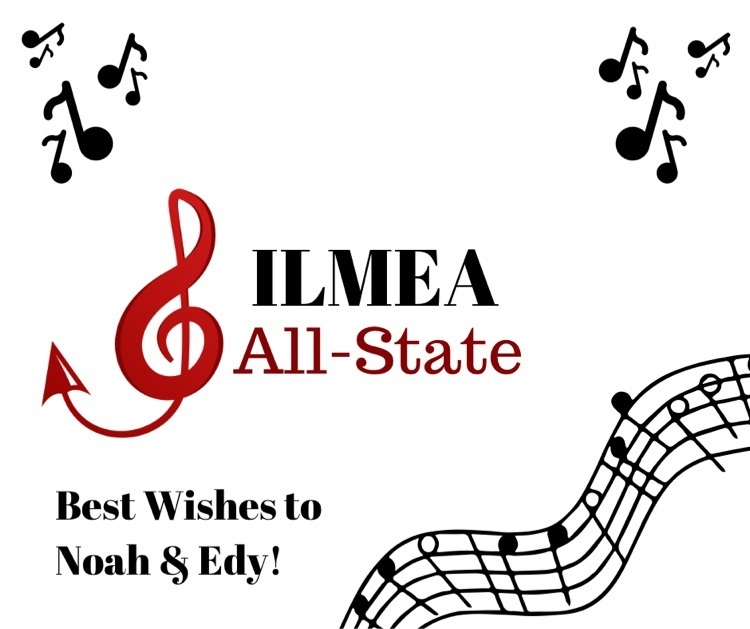 Good Luck to the Rocket Cheerleaders at the IHSA Sectional Today!
Happy 100 Days of Learning to our Rockets and Staff! Way to go!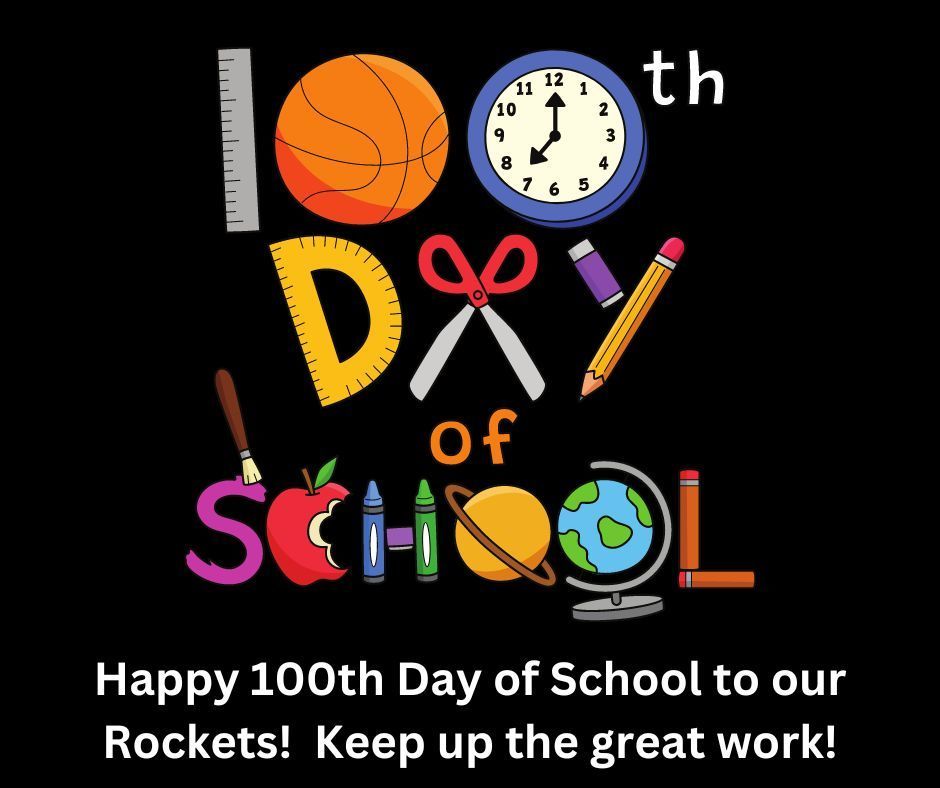 The Class of 2024 is fundraising for Post Prom! Find a junior student and get your taco ticket for $5!! The dinner will be Wed Feb 15 from 5-8 pm at SnowStar. Thank you Snowstar for helping us out!!! 🌮🪩❄️🏂 We'll be selling tickets at some home basketball games too!!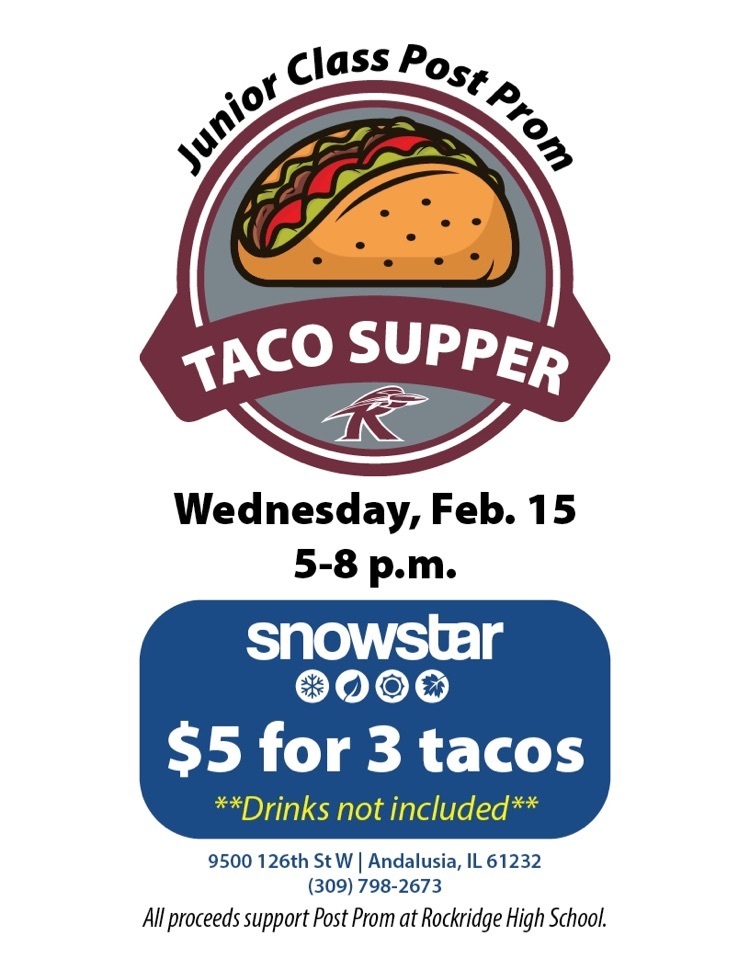 Stop, Visit, See, and Try out our new virtual welder tonight!!!! The virtual welder will be set up in the foyer on the south end of the High School from 5-7pm.
Stop, see, and try out our new virtual welder in the High School lobby this coming Tuesday!!!!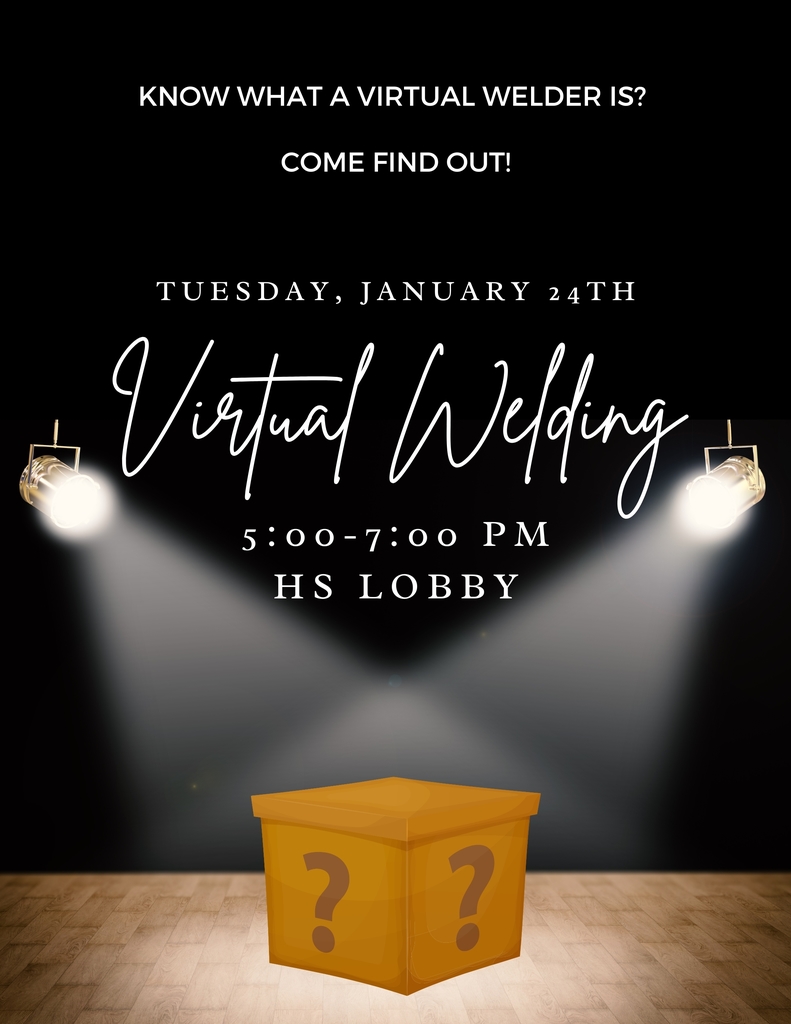 Andalusia Elementary Cafeteria Worker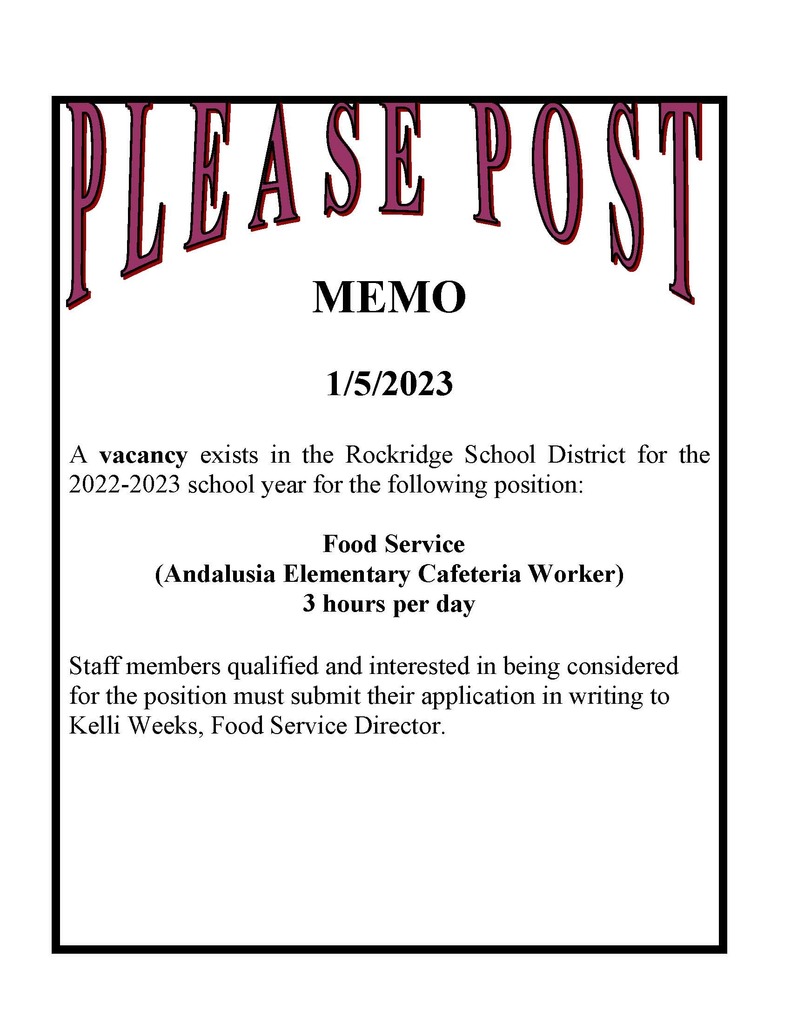 Congratulations to the Students of the Month honored at tonight's BOE Meeting: Isabel Kershaw (4th gr AES), Travis Ryser (5th gr AES), & Elizabeth Marty (RHS)!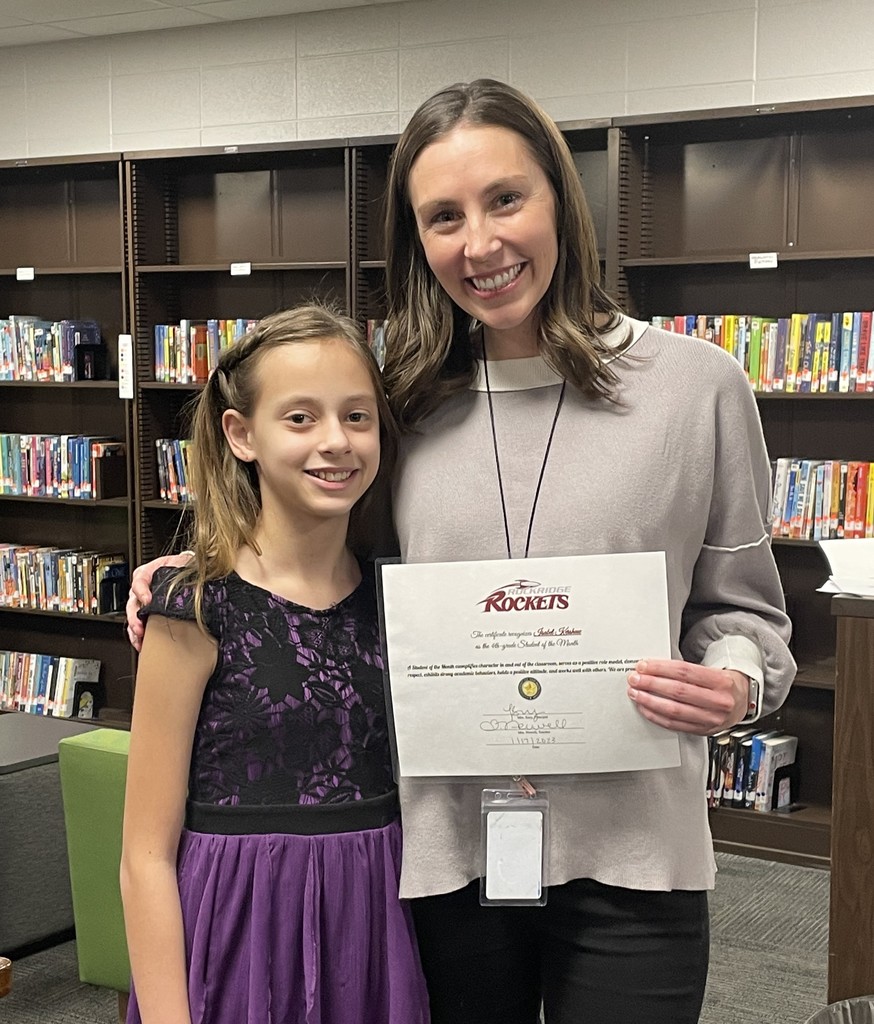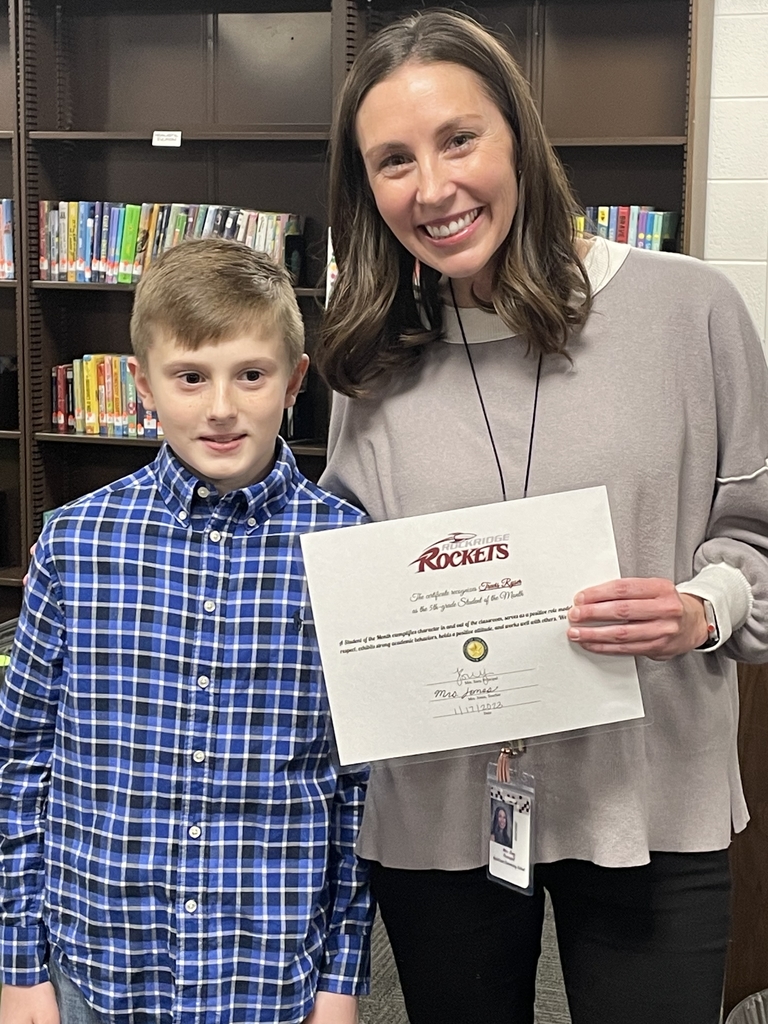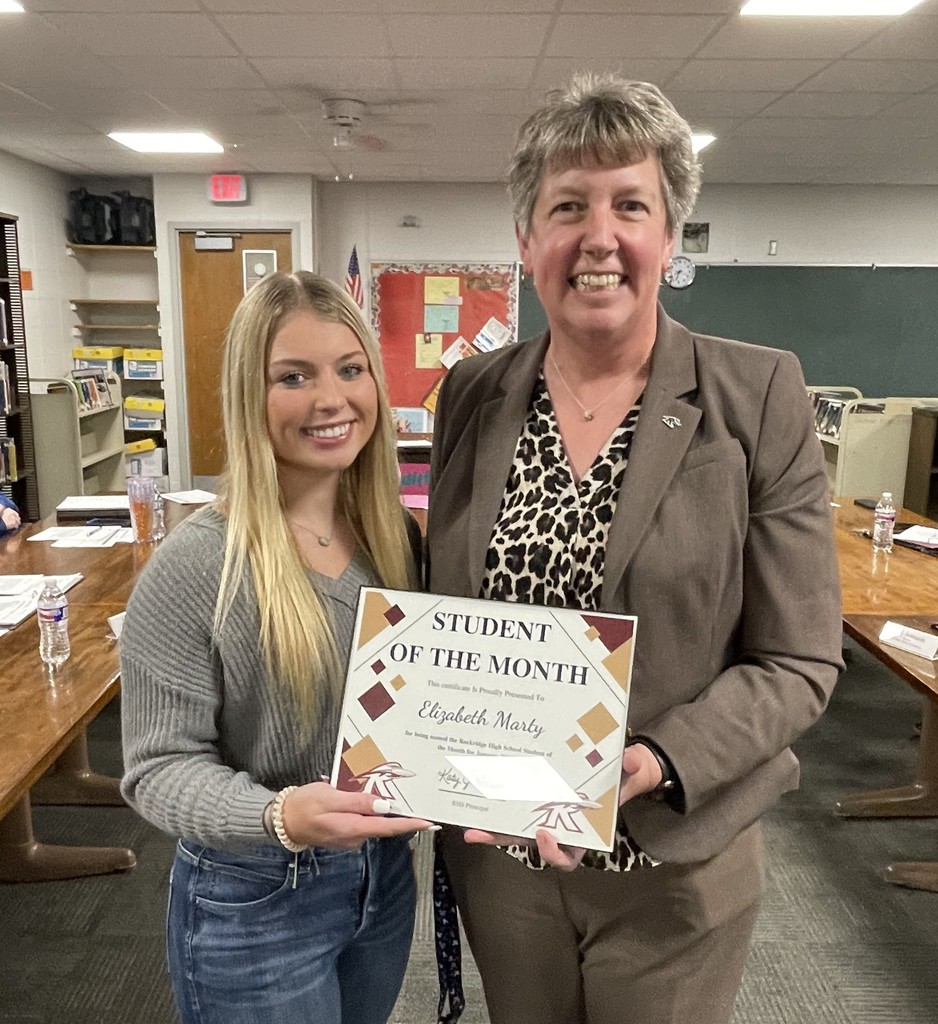 The RHS Student Council is excited to start a new tradition they plan to continue throughout the school year—Thank You Thursday. They will be delivering a thank you note to one special staff member each Thursday with hopes of spreading positivity and kindness. This week they thanked Deputy Rasso, our district's liaison officer.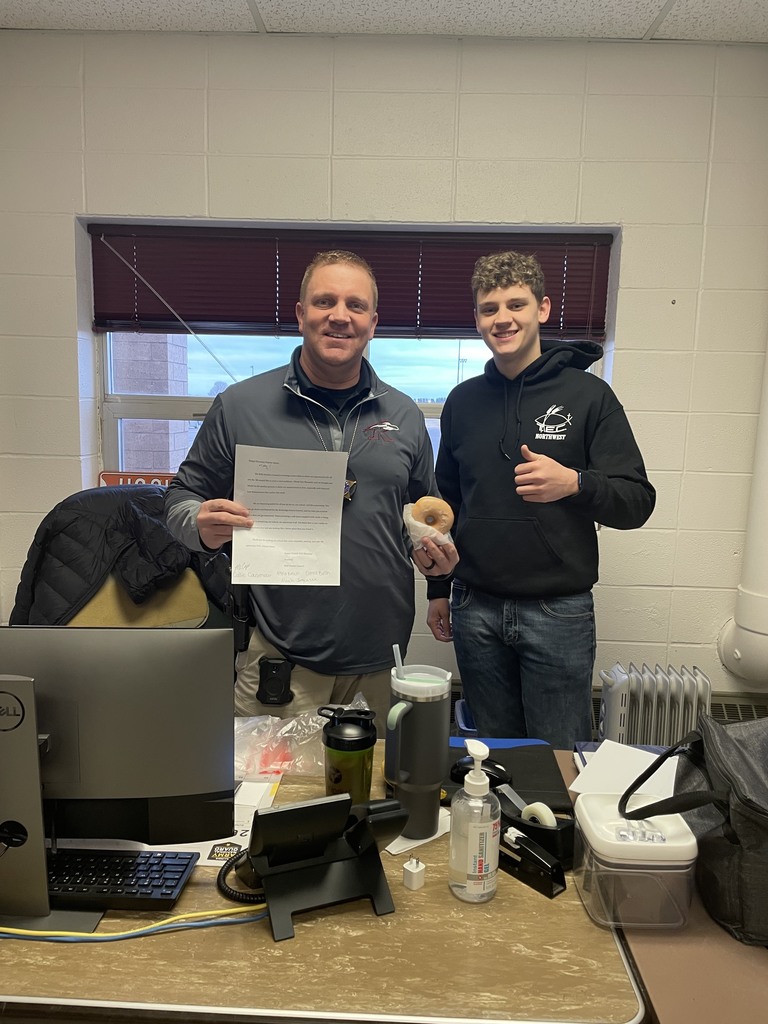 Congratulations to our Class of 2023 Illinois State Scholars! The new banner will go in the trophy case later today.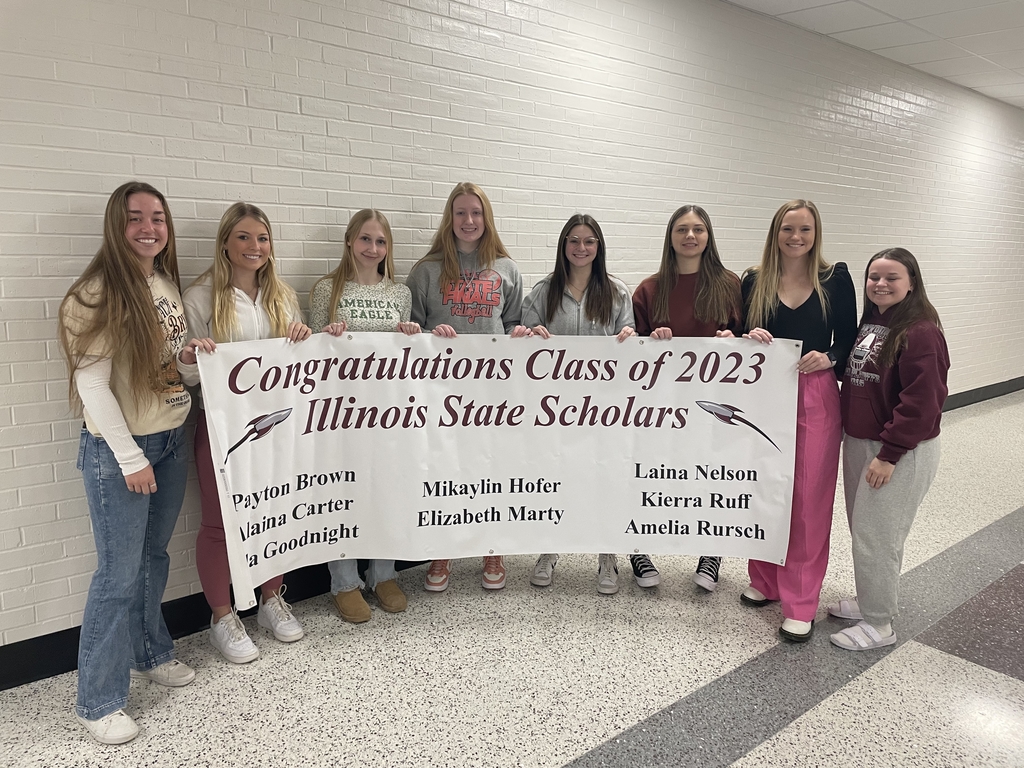 Drive Safely on your way to school this morning! Leave a bit earlier and take it slowly!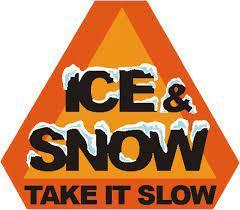 NHS Bake Sale at Tuesday's BBB game!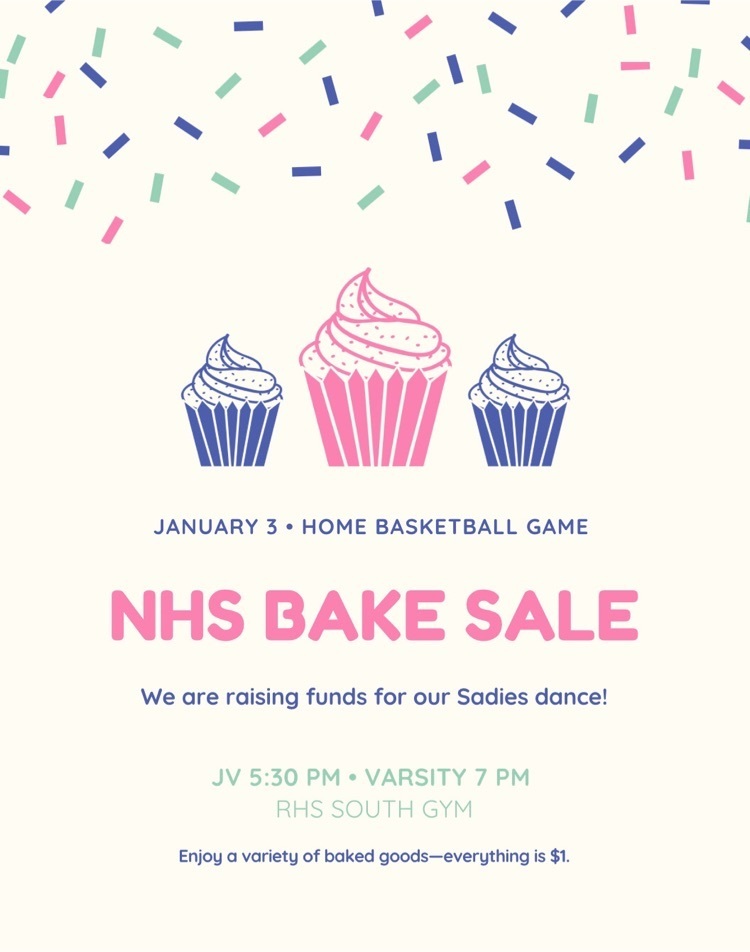 Merry Christmas Rockets!!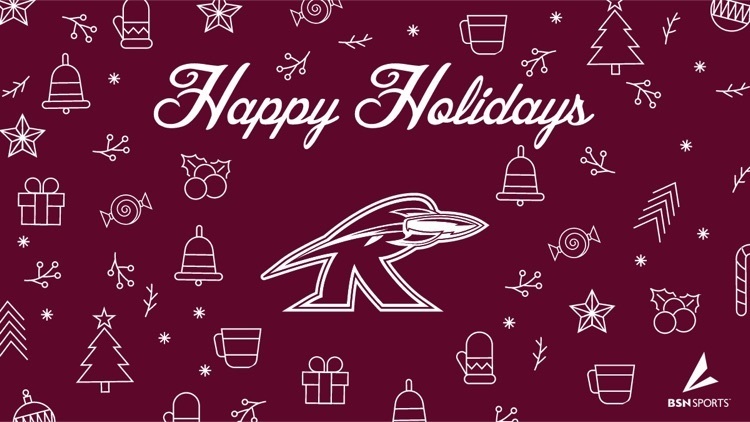 A big THANK YOU goes out to members of the Rockridge HS Class of 1971, who made two donations yesterday totaling $1,470 to RHS! Half of the funds are designated to assist the NHS Rocket Closet in their efforts to serve students & families. The other half of the total is designated to pay off negative student lunch balances. Members of the class presented the checks to RHS Principal Katy Hasson yesterday when they met for lunch at El Barril in Edgington. Thanks so much for your generosity in giving back to RHS!!!

Varsity GBB / End of Q3 / Wethersfield 39 Rockridge 17

Varsity GBB / Halftime / Wethersfield 23 Rockridge 10

The JH Boys' Basketball game vs Mon-Rose scheduled for Wednesday, December 14th has been POSTPONED due to illness on the BBB Team. A makeup date is TBD.

Congratulations to Victoria Vavrosky, the Rockridge HS Student of the Month for December 2022!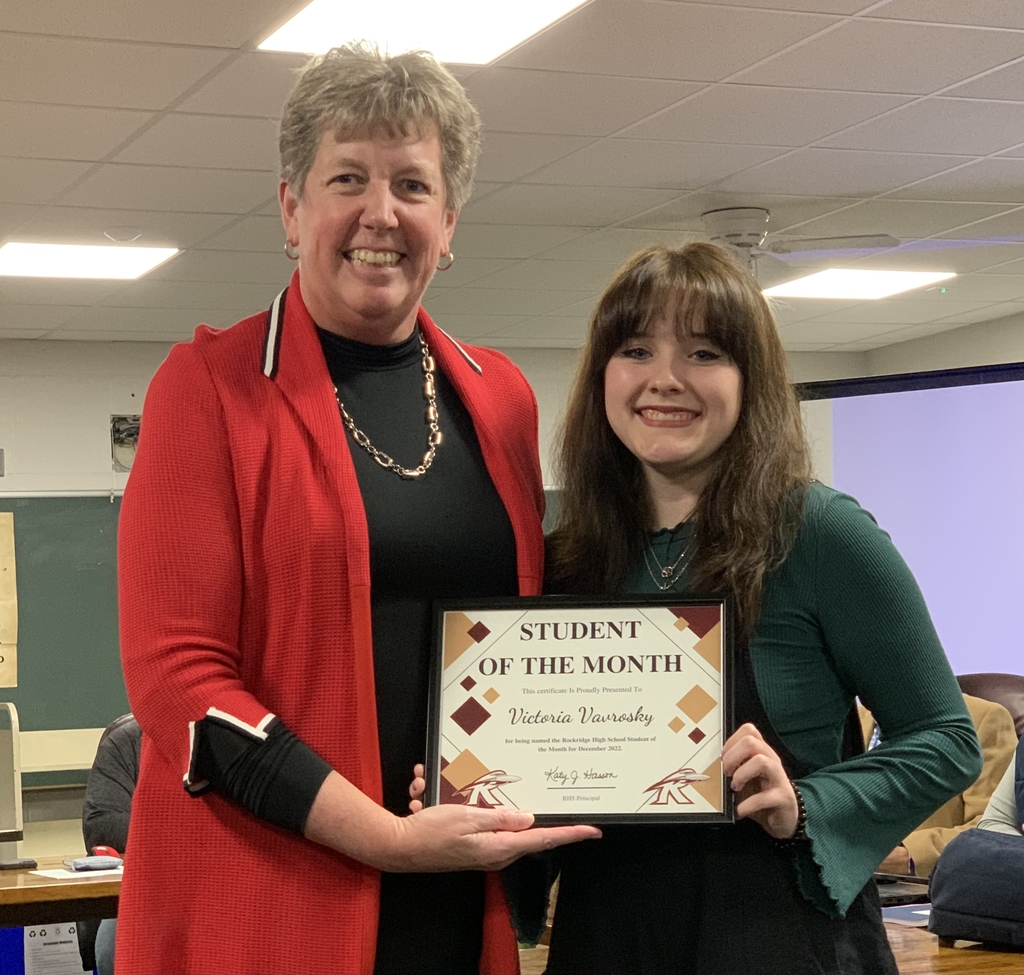 Rockridge CUSD #300 needs substitute teachers! See the attached flyer for ISBE qualifications. Rockridge pays teacher subs $115/day. Contact Dawn Finley in the District Office at 309-793-8001 with questions or to sign up.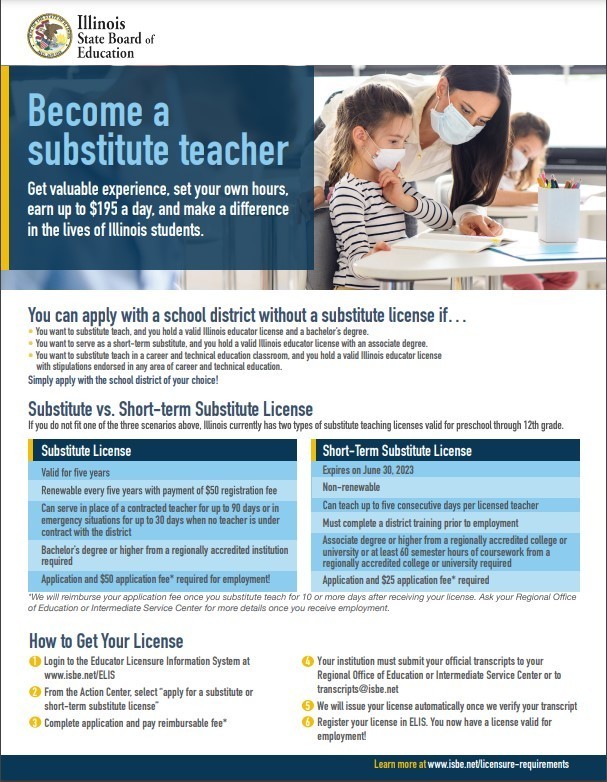 Congratulations to our Class of 2023 Illinois State Scholars!