The Rockridge HS Student Council is sponsoring its annual Food Drive the week of November 28 - December 2. All donations will stay in our local communities to help re-stock the Food Pantries for the holiday season. Donations can be turned in to any district school building. Please see the flyer for the specific theme days and thanks in advance for any and all donations to help those in need in our community!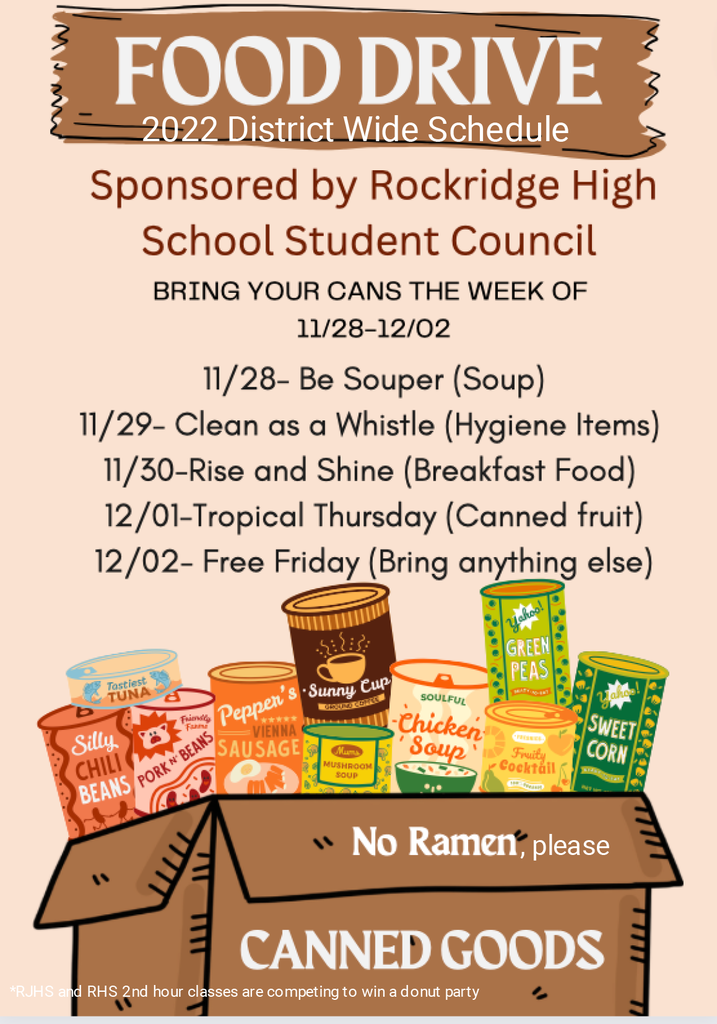 Little Rocket Families, Please join us in wishing our friend, Sgt Lind well as he recovers from his injuries. We are asking the students and staff to wear blue to support our local law enforcement on November 22, 2022. Thank you.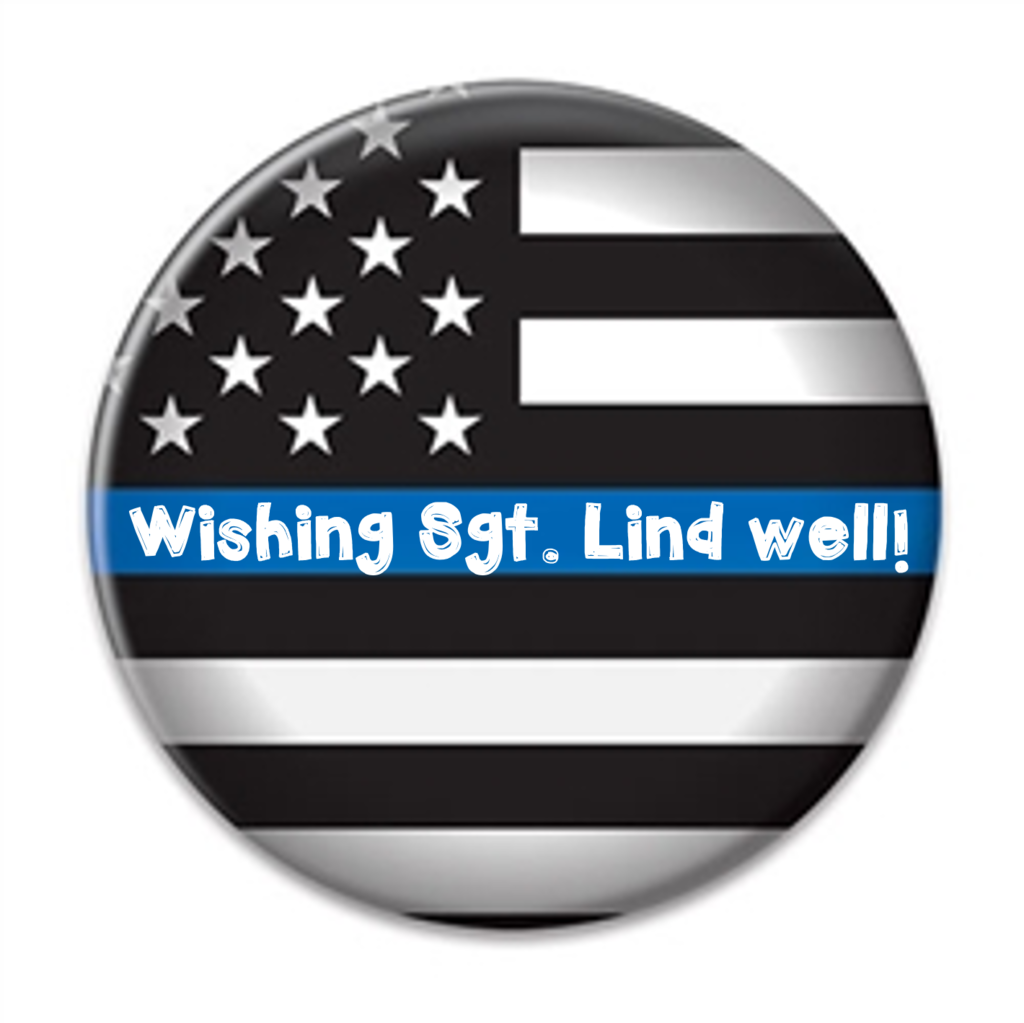 NHS is extending the Toys for Tots drive through Tuesday, November 22nd. We would love your help in collecting new toys for families in need this holiday season. Toys can be dropped off at any elementary school. The junior and senior high school are in a second hour competition— whichever class brings the most toys will win a donut party!
The NHS is collecting new, unwrapped toys for Toys for Tots. If you can make a donation, please send it to Taylor Ridge or Illinois City with your child or drop it by between 9 AM and 1 PM. Let's fill the boxes!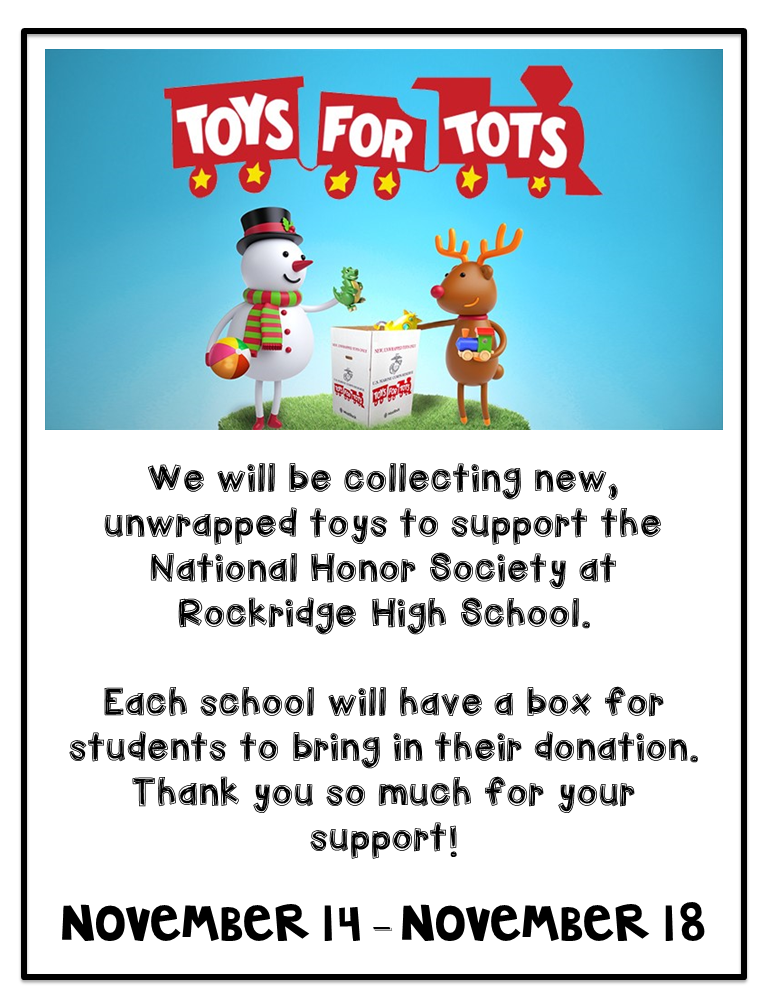 Winter weather means school closings and event cancellations. Download the Rockridge App to make sure you receive all the alerts!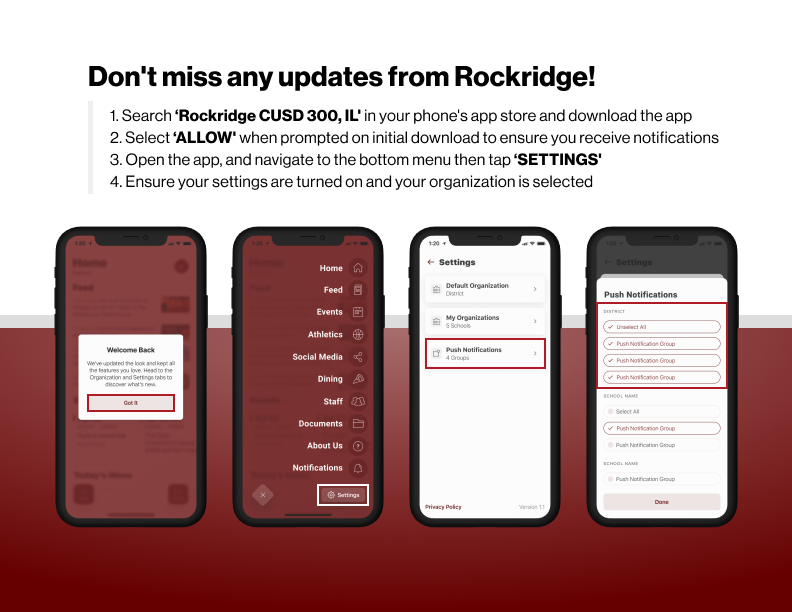 Happy School Board Member Appreciation Day! A BIG Shout-out to Mr. Johnson for coming out to Illinois City on this snowy morning to help with announcements and reading to our Little Rockets. 🥳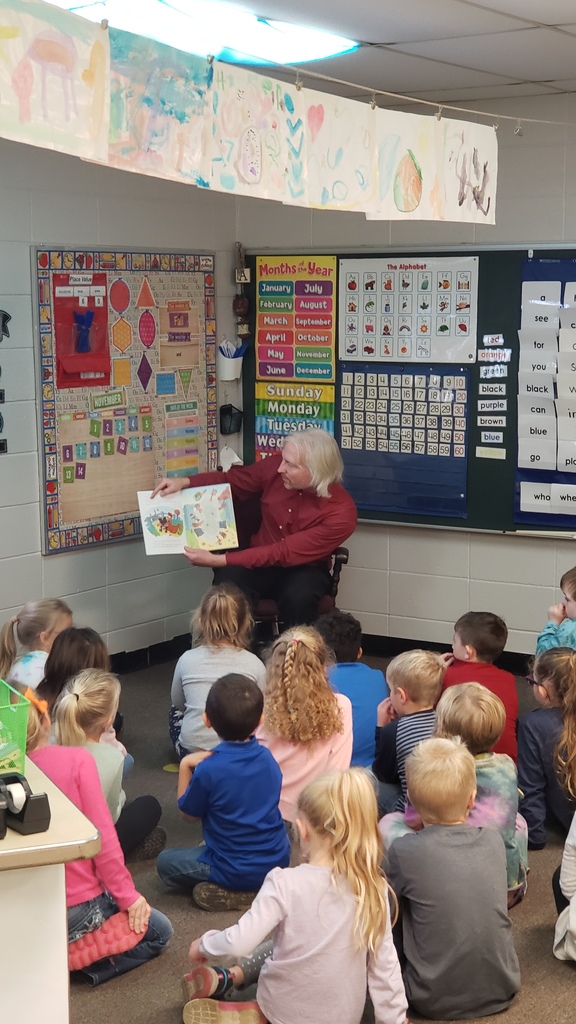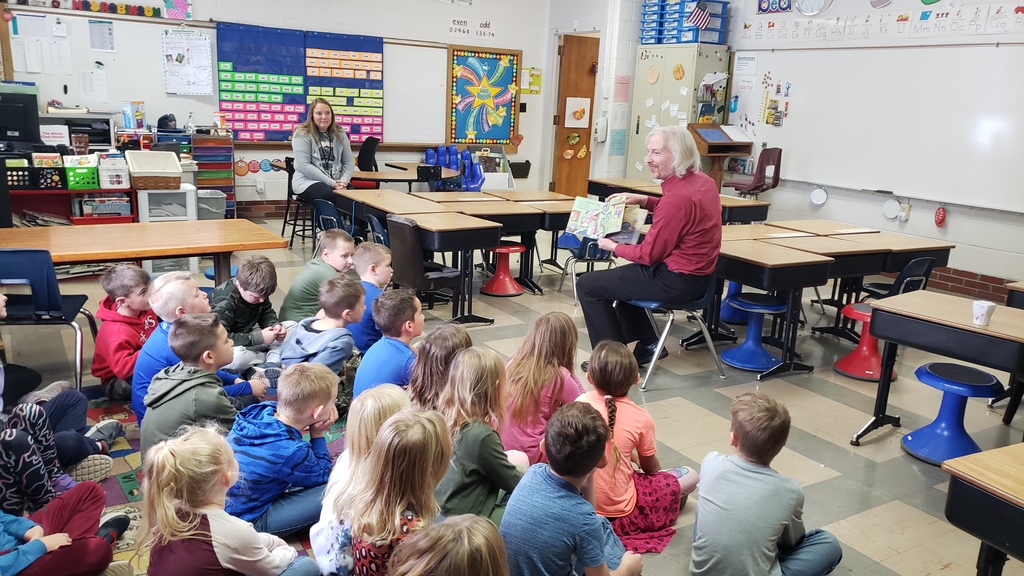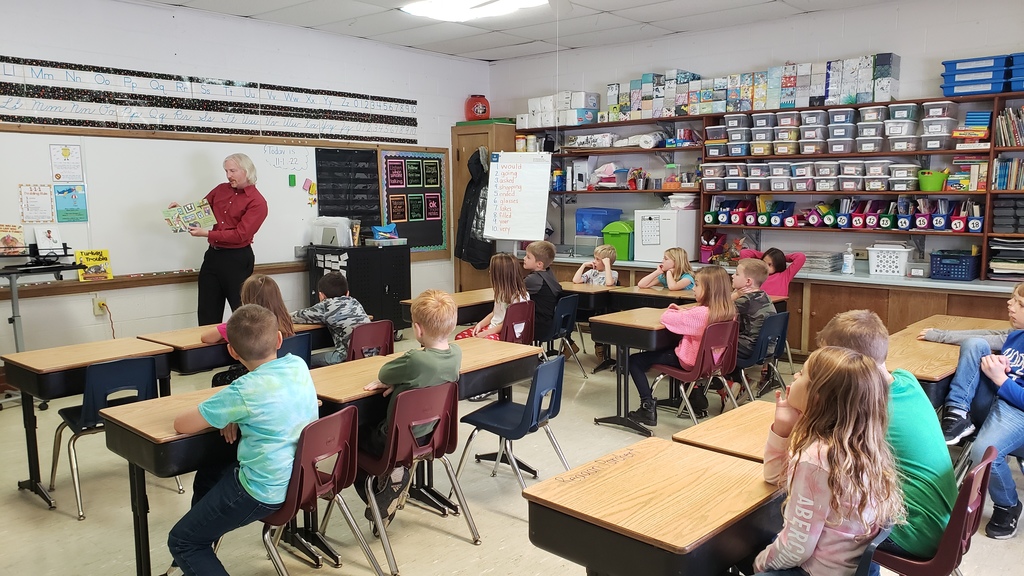 Slow down & be careful on your way to school this morning!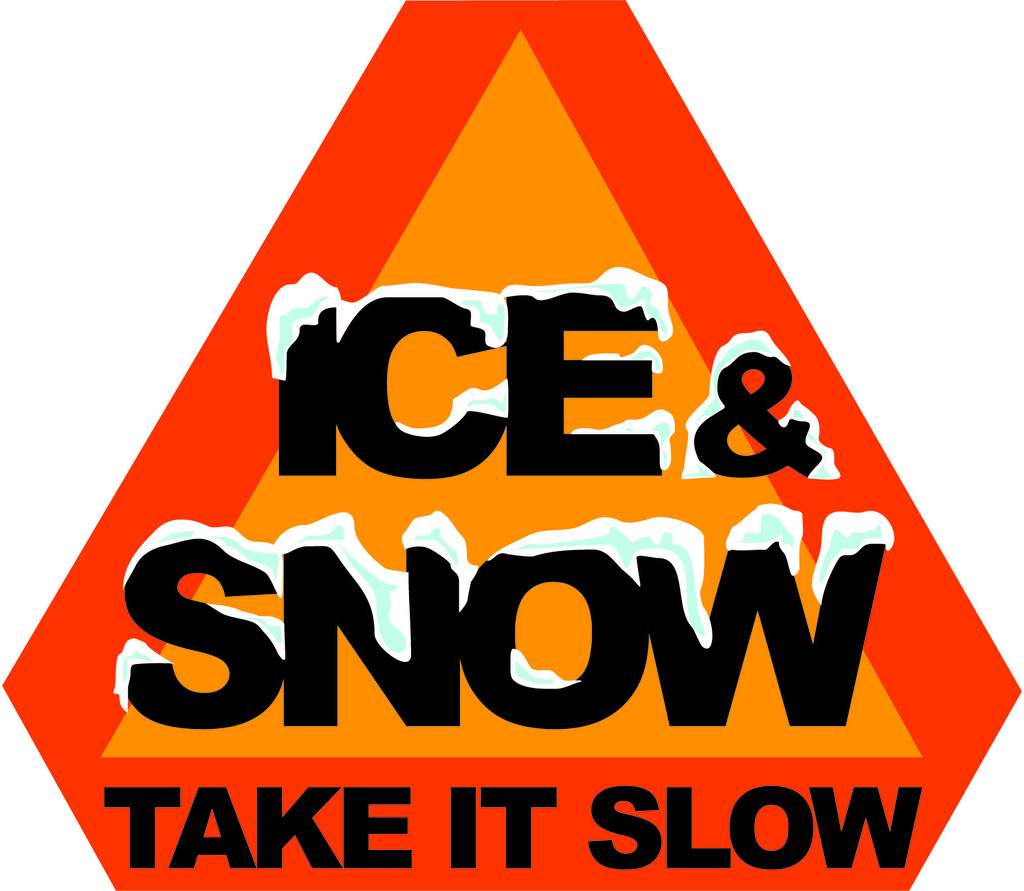 It is getting colder outside at Taylor Ridge and Illinois City schools! Please make sure your child comes to school with appropriate outerwear. We will be going outside if temps are 20 degrees with the windchill. Thank you for your support.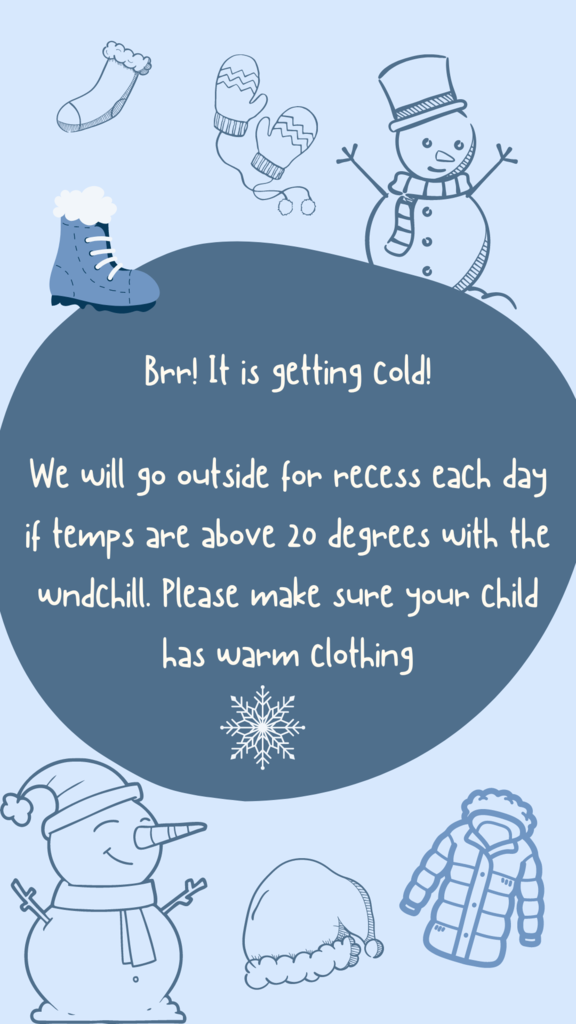 The Rockridge Boosters have opened their online Holiday Rocket Shop!
http://bit.ly/3EpXkGn
All items will be shipped. The store closes Nov 20.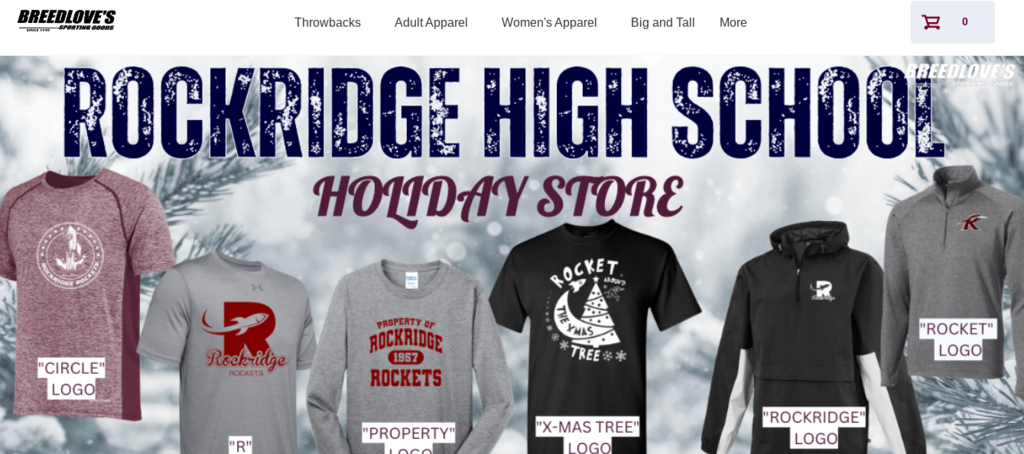 The RHS National Honor Society is hosting a blood drive Wednesday, November 30 from 8:30 am to 12:30 pm. We would like people from the community to donate blood for people in need. If you would like to donate blood, please sign up at
https://login.bloodcenter.org/donor/schedules/drive_schedule/115666
Any donations are greatly appreciated. Thank you.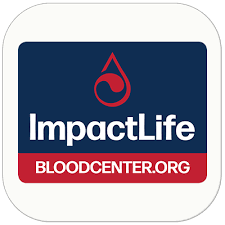 Our RHS National Honor Society is holding a Toys for Tots drive through the QC Marine Corps; from November 14th-18th. If you are willing and able, please send new, unwrapped toy to school with your child next week. We appreciate our community's support and generosity greatly.
Just a little reminder that we will not have school tomorrow for Election Day. See you all on Wednesday!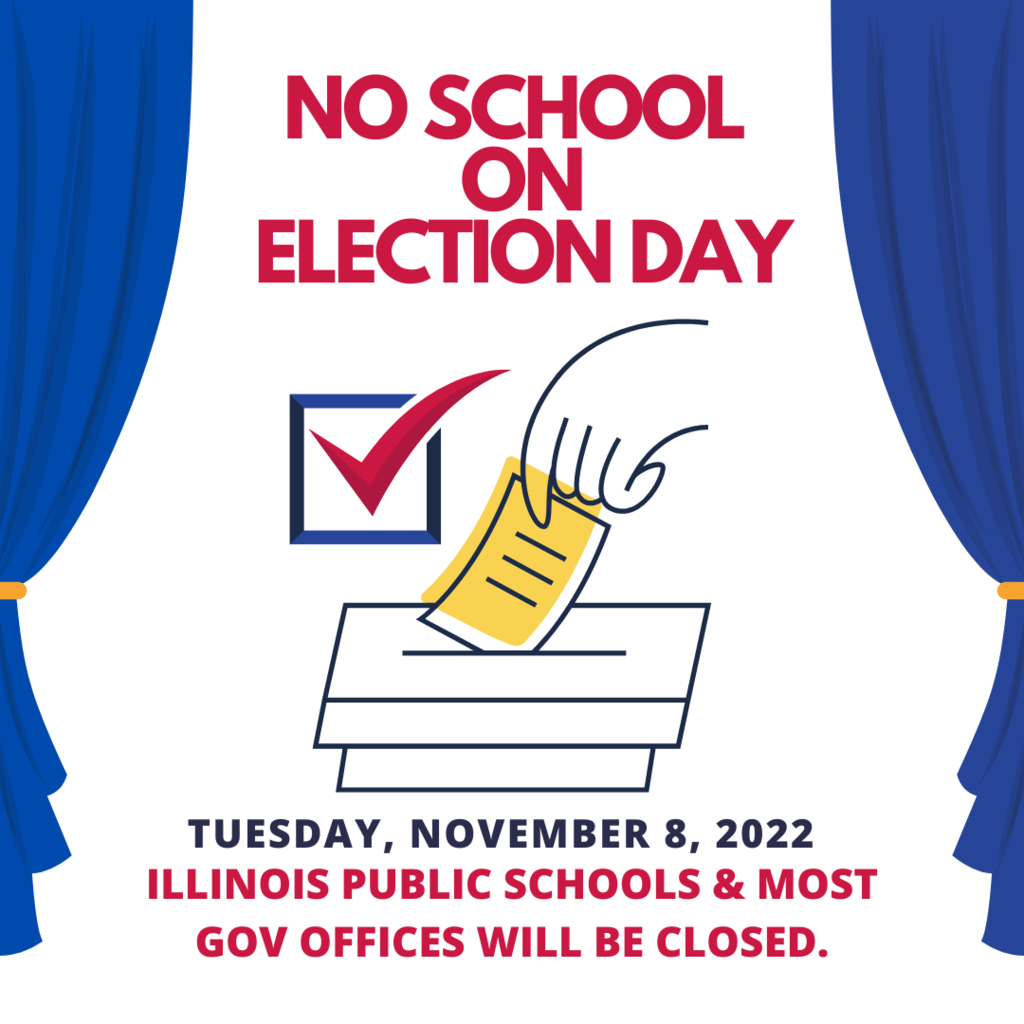 Don't forget to RSVP for our Veterans' Day Breakfast & Assembly!
https://bit.ly/3slFfm6
or call the RHS Office at 309-793-8020.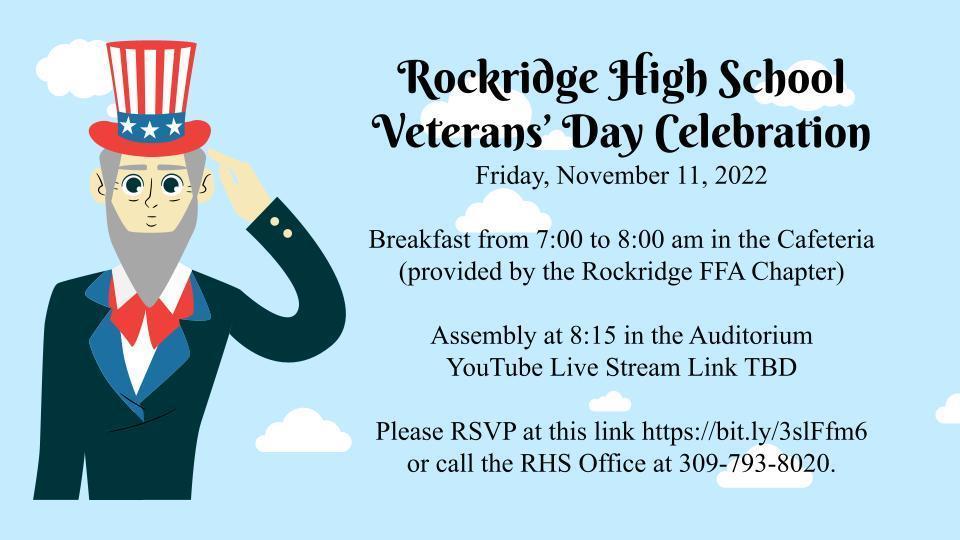 2022 Rockridge Foundation THANKSgiving Event Sunday, November 13th from 1-4 pm at SnowStar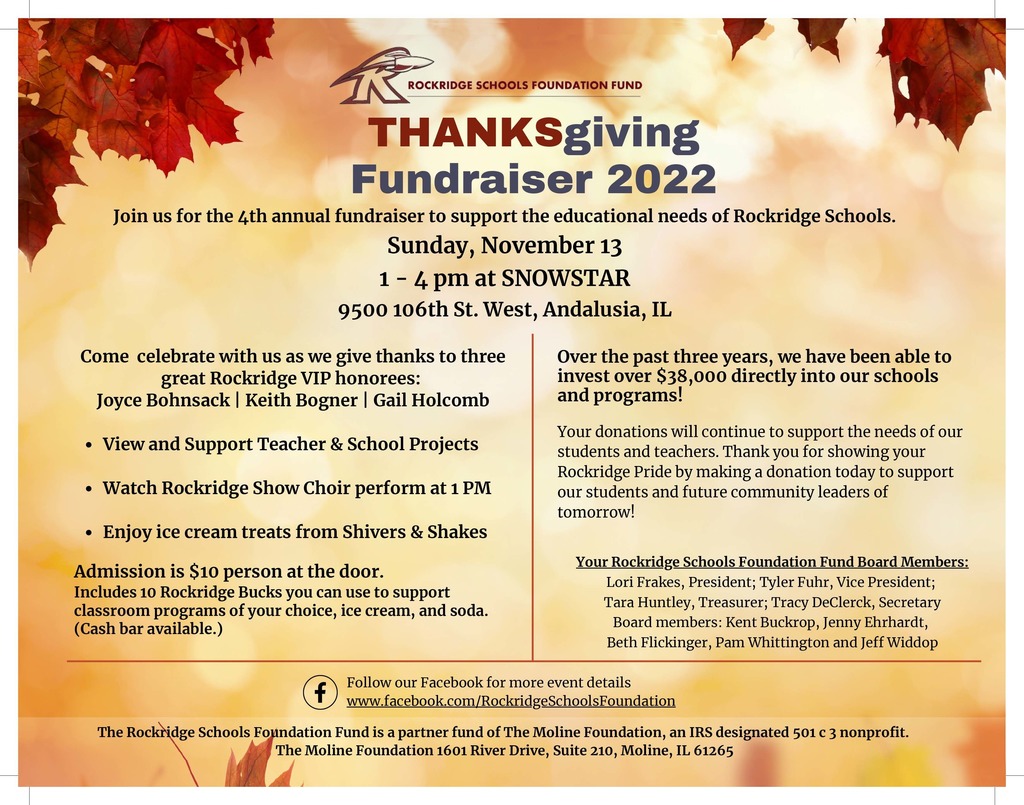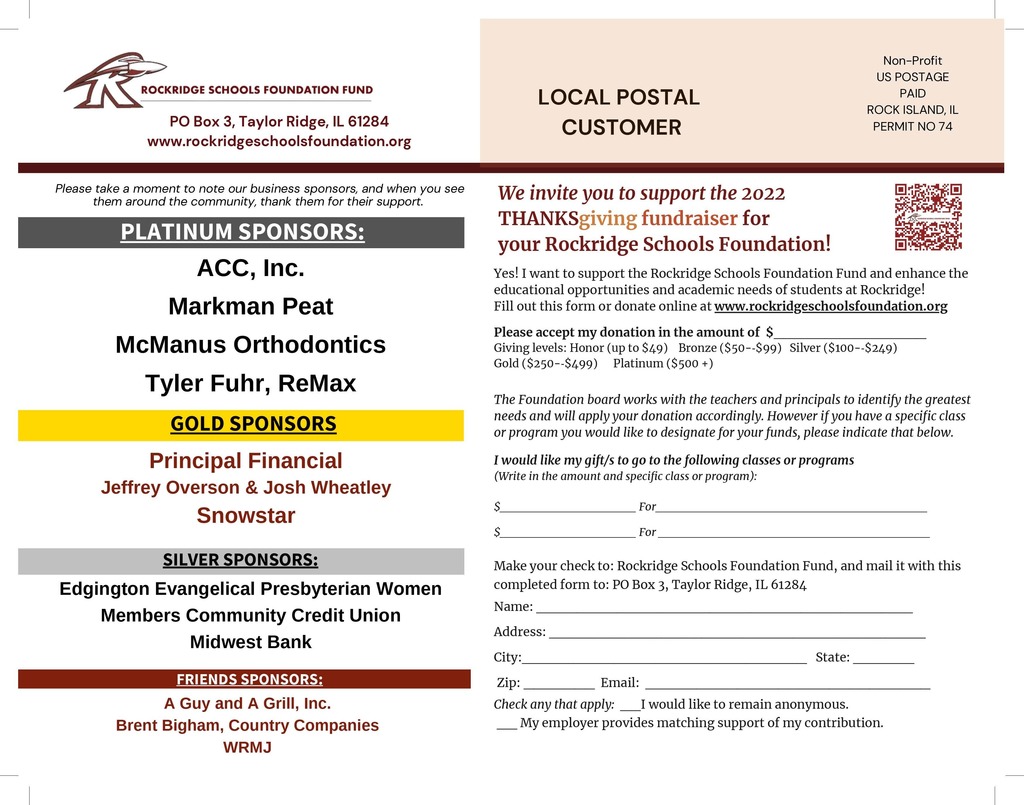 ​We are happy to invite our Rockridge-area Veterans to our 2022 RHS Veterans' Day Celebration on Friday, November 11th! The day will begin with a breakfast from 7:00-8:00 am in the RHS Cafeteria. Breakfast is provided by the Rockridge FFA Chapter. We will then conduct an assembly in the Auditorium starting at approximately 8:15 am. The assembly will feature performances by the RHS Choir, a Flag Folding Ceremony by the FFA Officers, patriotic readings by students, and a performance by the RHS Dance Team. The assembly will be streamed on YouTube Live for all of our district classrooms and for anyone unable to attend in person. That link will be shared closer to date. We ask Veterans and their guests to please RSVP by clicking this form
https://bit.ly/3slFfm6
or by calling the RHS Office at 309-793-8020.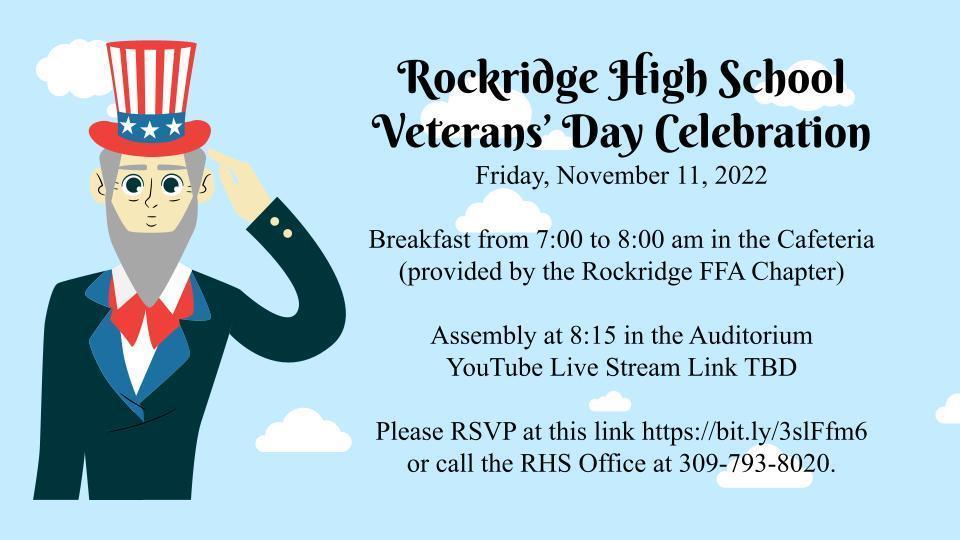 The Edgington Evangelical Presbyterian Church is collecting gently used coats, hats, mittens, and scarves to help those in need in our community. Please see the details on the Flyer posted.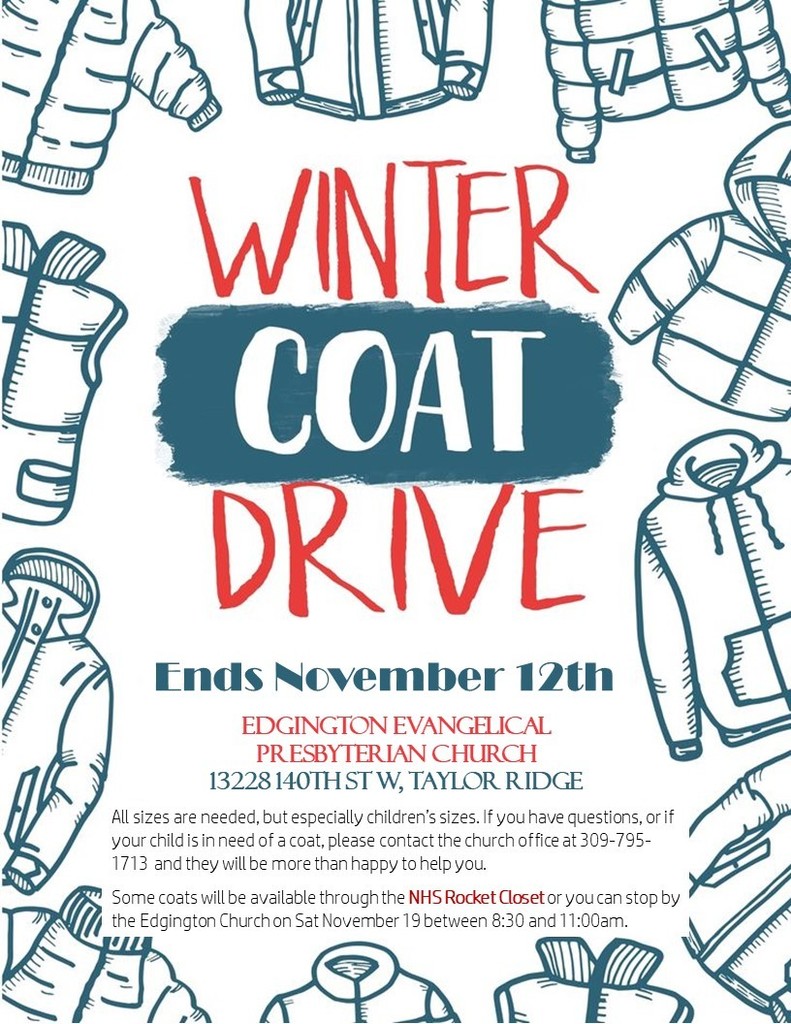 Taylor Ridge Families: We're using SignUp to organize our upcoming Book Fair. 1) Click this link to see available :
https://bit.ly/3VFXZtZ
2) Review the options listed and choose the spot(s) you like. 3) Sign up! It's Easy - you will NOT need to register an account or keep a password on SignUp.
If you have a child that will be five on or before September 1, 2023, please fill out the Kindergarten Interest Form to let us know! Follow the link here:
https://bit.ly/3ev8Ru1
. Thank you, Mrs. Bollman

Rockridge Art Students are going to make crafts for the upcoming Veterans' Day Assembly. We are in need of the following items: CLEAN SOUP CANS CLEAN RED OR BLUE SOLO CUPS CLEAN PLASTIC COTTAGE CHEESE CONTAINERS RED/WHITE/BLUE RIBBON SMALL CARDBOARD TWINE ROPE Items can be dropped off at the RHS Office during school hours. Thank you! Mrs. Densberger Art Teacher