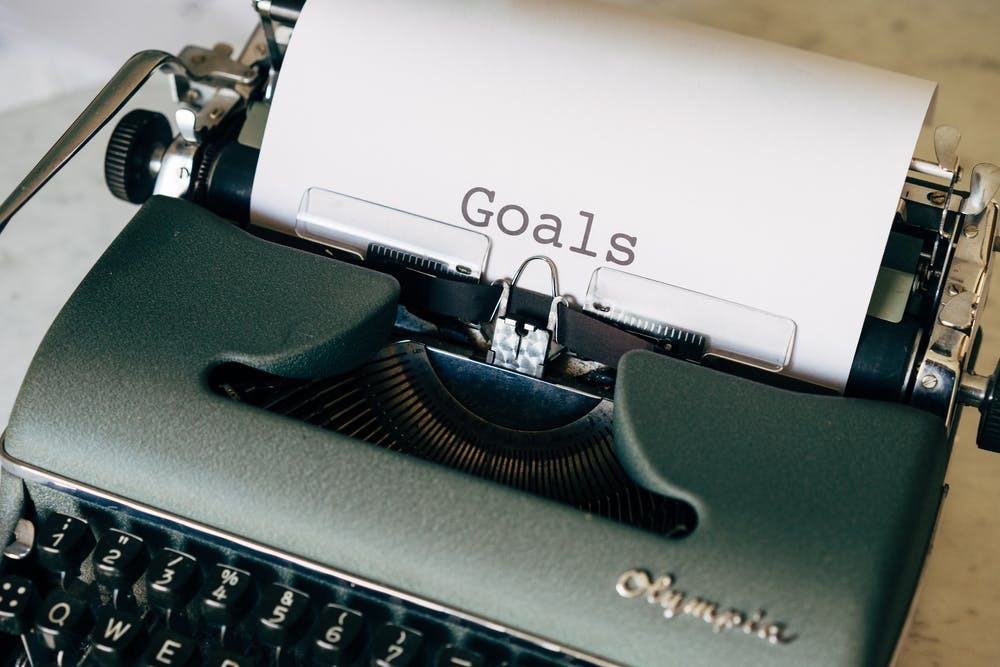 DISTRICT GOALS FINANCIAL: To constantly maintain fiscal diligence in all matters and to specifically monitor annual ending fund balances, cost and effectiveness of programs, and ...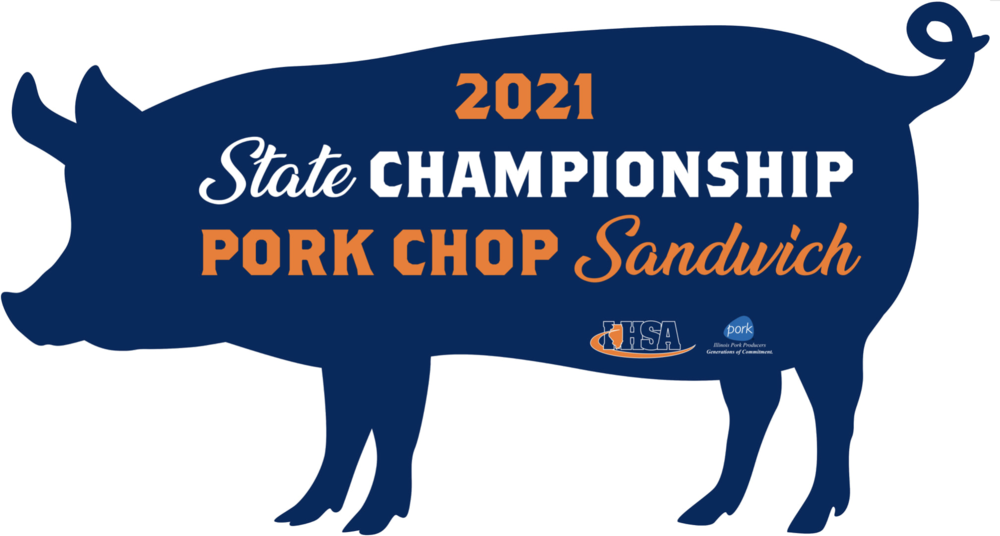 The 79 IHSA schools that have entered to compete for the state title have been separated into four regions: the Berkshire Region, Duroc Region, Hampshire Region, and Yorkshire Regi...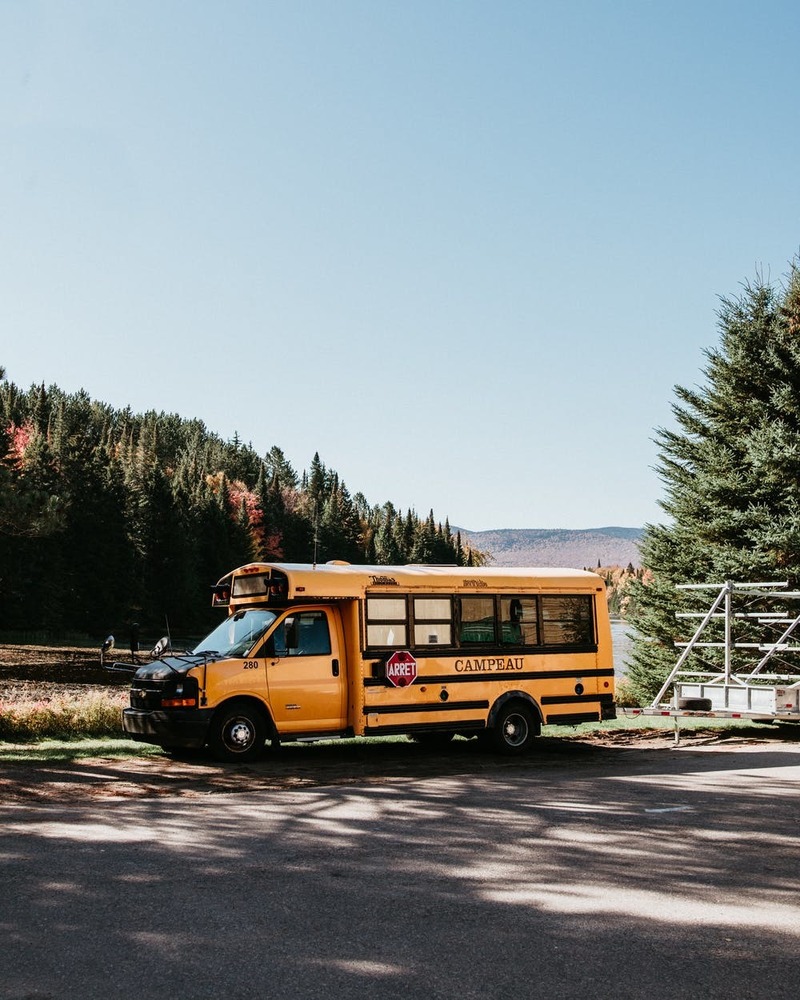 Are you looking for a great job that will allow you to have the same days off as your kids? Are you a stay at home mom or dad looking for some part-time income? Are you a retiree l...